Sesame Street in Communities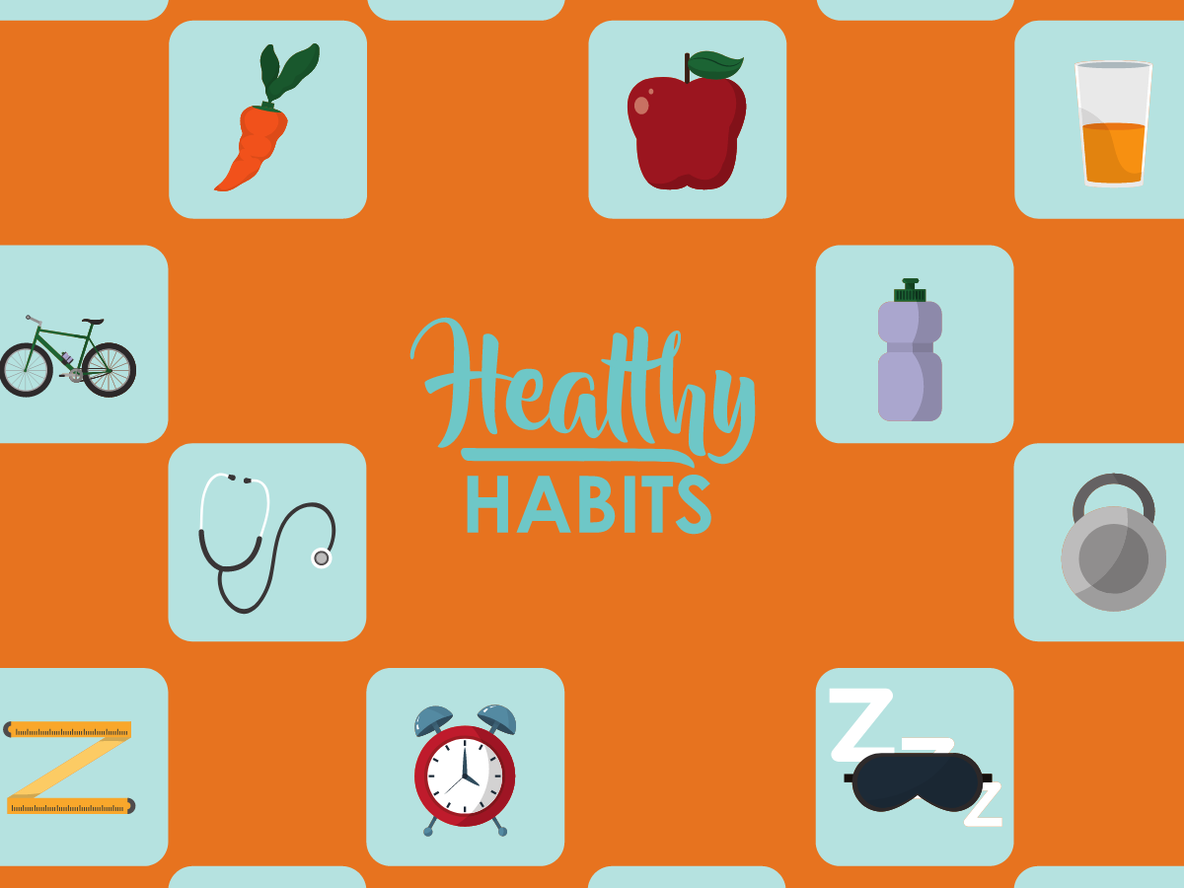 The Healthy Habits for All initiative was created to support health systems and healthcare providers as they champion healthier food for all, foster healthy nutritional practices, reduce stigma around food instability, and provide the tools you need to engage with families.
Sesame Street in Communities has created the Healthy Habits for All webinar to discuss the importance of healthy habits for young children and families. In this webinar, Sesame Workshop's Kama Einhorn, Director of Content Design, and Dr. Glenn Flores, Chair of Pediatrics and Senior Associate Dean of Child Health at the University of Miami, provide insights and ideas for helping families live a healthy lifestyle.
By the end of the webinar, you'll have:
Knowledge about the Healthy Habits for All initiative and the new suite of resources on the Eating Well topic page.
New concrete ways to use these resources with the kids and families in your care.
New ideas for helping families drink more water, spend money on groceries, and build healthy habits to last a lifetime.
Get learning and check out Healthy Habits for All Webinar.