9 CACFP Resources for Whole Grain-Rich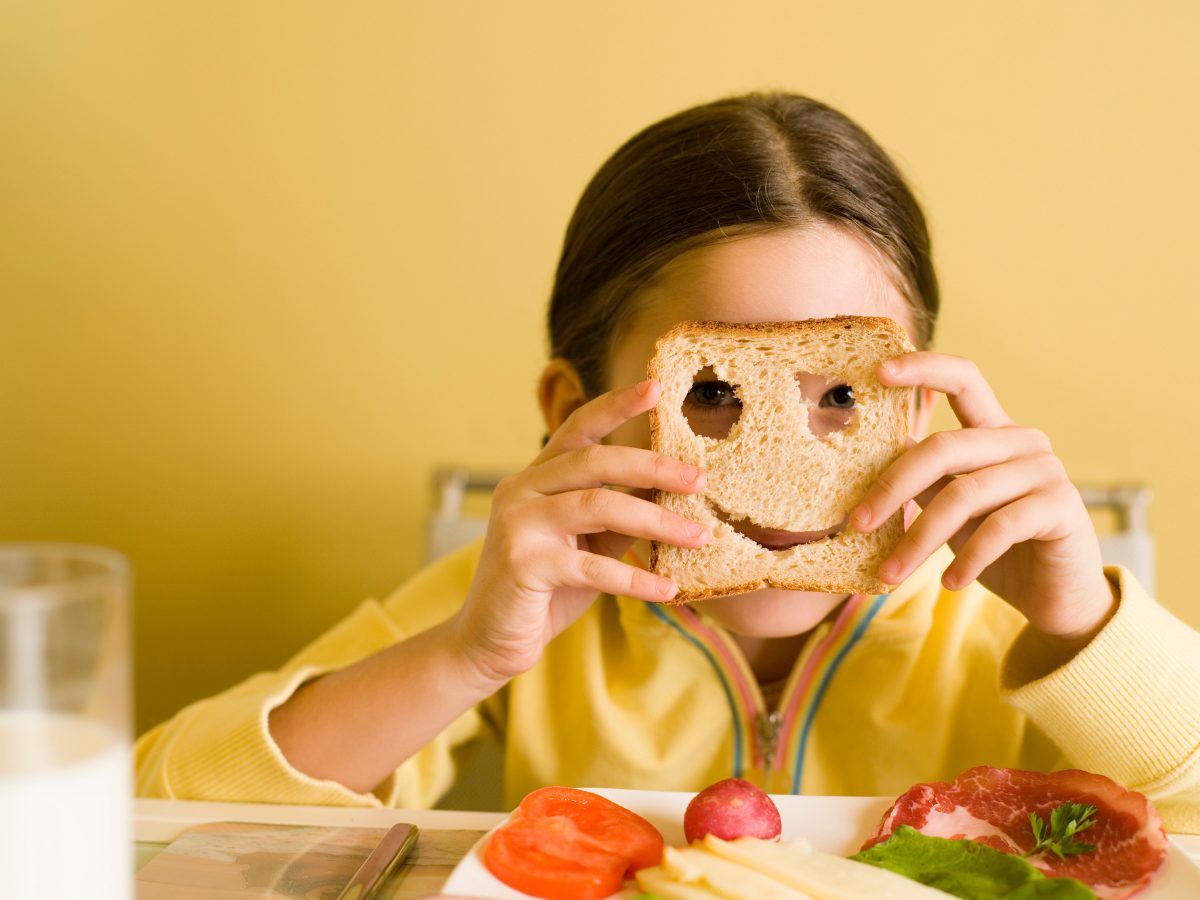 Whole grain-rich is a touchstone in the CACFP, and for good reason. According to the USDA, eating grains, especially whole grains, provides health.
The grains food group is comprised of two subcategories: refined grains and whole grains. Whole grains contain the (you guessed it!) whole grain kernel. Think oatmeal, whole grain bread, and bulger. Refined grains have been milled and have a much finer texture. Think soft white sandwich bread, buttery entertainment crackers  and cake flour.
The USDA and MyPlate say that half our grains should be whole grains. People who eat whole grains as part of a healthy diet have a reduced risk of some chronic diseases. Grains provide many nutrients that are vital for the health and maintenance of our bodies. Grains are a key source of complex carbohydrates, fiber, several B vitamins, iron, magnesium and selenium. The nutrition derived from  grains is foundational for many systems in the body and critical for overall health and wellness.
In the CACFP, at least one serving of grains each day must include a whole grain-rich component. But what does that mean? If you find yourself often stuck in the weeds on whole grain-rich, here are nine excellent FREE resources to help you find your way.
The Word on Whole Grain is a primer on the requirements and basics of grains and whole-grain rich in the CACFP as well as factual information about grains and their components. This free resource is the perfect starting point.
Adding Whole Grains to Your CACFP Menu is a detailed free resource from the USDA. This comprehensive guide takes a look at the ins-and-outs of incorporating more whole grain-rich foods on your CACFP menu, including how to denote them, make substitutions and many whole grain food options. Bonus: this handy resource is also available in Spanish.
How to Spot Whole Grain-Rich Foods for the CACFP is a how-to guide from the USDA for reading labels and understanding which foods meet whole grain-rich requirements. This guide is available in English and Spanish.
This resource from the USDA is as good as it sounds. You feel savvy to read labels and know if a product meets WGR requirements, but what about made from scratch foods right there in your kitchen? With this resource on whole grains, you'll have it made in the shade.
This resource from the USDA is an in-depth guide on reading labels to select whole grain-rich foods for your CACFP program menus and recipes.
This free NCA resource, available in English and Spanish, includes a decision tree style flow chart to help determine if a food meets the whole grain-rich requirement in the CACFP meal pattern.
This free NCA resource is a complete guide on grains in the CACFP. It combines label reading information, ounce equivalents, details about cereals and more.
This resource from the USDA explains why grain-based desserts are no longer creditable in the CACFP. It details some clever swaps and alternatives for desserts, and it's available in English and Spanish.
This detailed guide from the USDA is a must-have for every CACFP kitchen. It's a densely packed resource for all things ounce-equivalent when it comes to grains, but best of all, it includes a pages-long chart with specific serving sizes for different common whole grain-rich foods. Available in English and Spanish.
Looking for more resources on the grain component?
So you've got whole grain-rich covered, but you need more generalized resources for the grain component of the CACFP meal pattern. No sweat! Check out Calculating Ounce Equivalents of Grains (EN/SP), Crediting Single-Serving Packages of Grains (EN/SP), Determining Ounce Equivalents of Grains in Recipes (EN/SP), and Grains Component Activity Page for more!