Planning with a Purpose- A Diversity, Equity & Inclusion Checklist
No Kid Hungry- Share Our Strength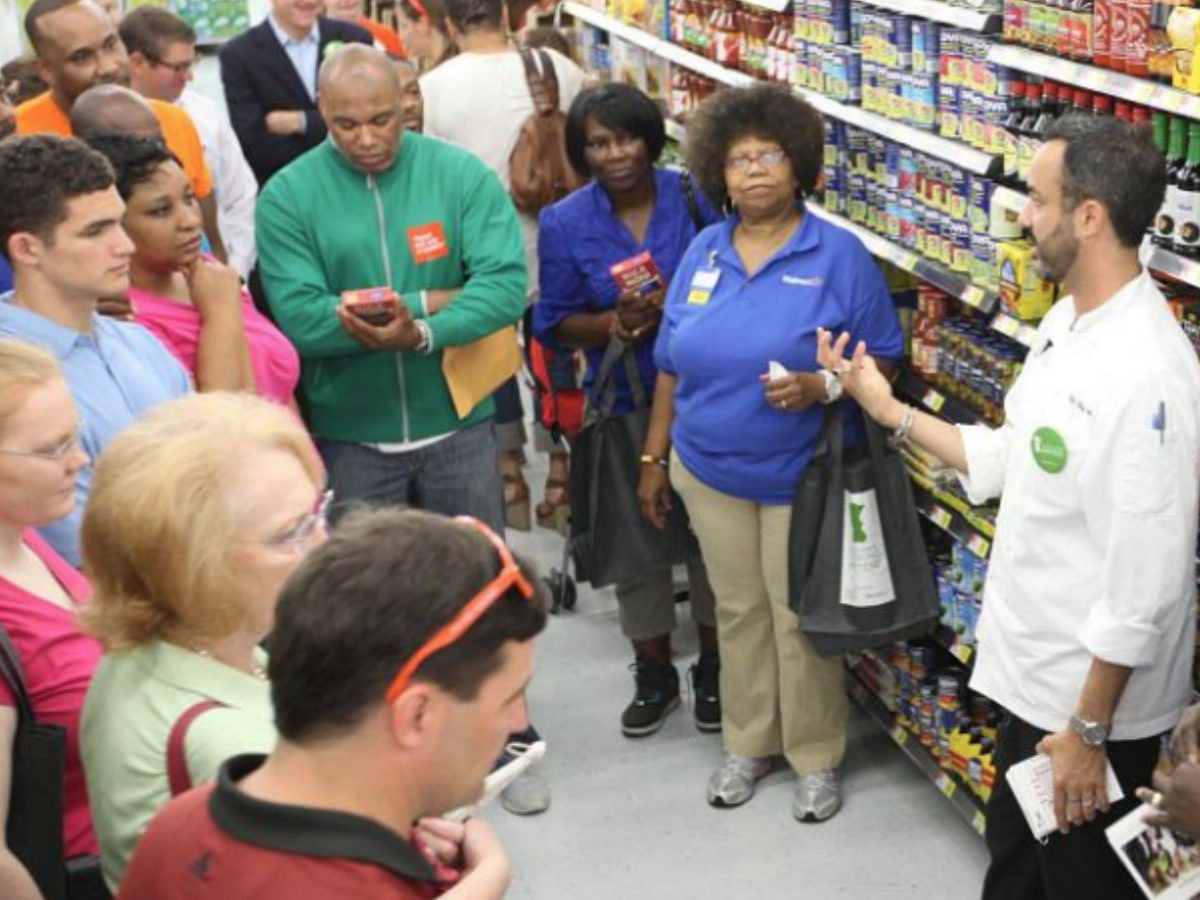 Our friends at No Kid Hungry have created a Diversity, Equity, and Inclusion checklist to help you prioritize and embrace diversity, equity & inclusion (DEI) within your organization's event planning process. The checklist includes promising practices adapted from Equity and Inclusion – Learning Next Steps – An OpenCon Report on Conference Planning Version 1 and Columbia Business School DEI Event Planning Checklist. No Kid Hungry created this tool to assist in identifying potential gaps and informing your organization's equity lens. This resource provides actionable steps to plan high-quality events that meet the needs of all.
The checklist includes:
1. Event description: This is the first step to articulating your event goals and DEI vision.
Organize the planning committee.
Work with your community to develop event objectives.
Gather input from community members who are the intended audience of your event.
 2. Event details: This step tells the story of your event and outlines intentions for your DEI vision.
Include date, time, and location.
Create a clear picture of your audience
Add in workshop/event details.
Add in the organization/team that is organizing the event.
Ensure representation at all levels.
3. Moderator/Speaker sourcing and selection: During this step, it is important to include language on the topics you will be addressing to gauge comfort levels and communication skills to see if they are a good fit
Ensure proper time to research and source representative moderators, speakers, and panelists.
4. Invitations to moderators/speakers: This step allows you to track your progress.
As part of the formal invitation, specifically include language on individual DEI issues you would like speakers to address to gauge their comfort levels and fit for conversation.
Request demographic information from moderators and speakers for tracking purposes (e.g., gender pronouns, race or ethnicity and education information).
5. Programming decisions: As you build out your program, it is very important to think through these important elements.
Determine your program objectives as they relate to DEI.
Ensure underrepresented perspectives are prioritized in all aspects of the event, and especially in dialogues about DEI.
Incorporate participant input into program choices.
6. Media conference & inclusive engagement: Assessing your audience's communication needs is key to a successful event.
Have facilitators monitor who is asking questions so that all voices are heard.
Make materials freely available online to view after the event.
Provide all media in alternative formats.
Allow alternative ways to participate in Q&A.
At least 6-8 weeks before the event, encourage speakers to review guidelines on designing easy-to-read slides.
Offer appropriate language translation during all sessions.
7. Pre-Conference communications on accessibility & other information: It is very important to communicate with your audience in advance about the accommodations that are being made.
Be clear on what accessibility accommodations will be provided.
Communicate the schedule and agenda in advance.
To access the full checklist, check out Planning with a Purpose- A Diversity, Equity & Inclusion Checklist.