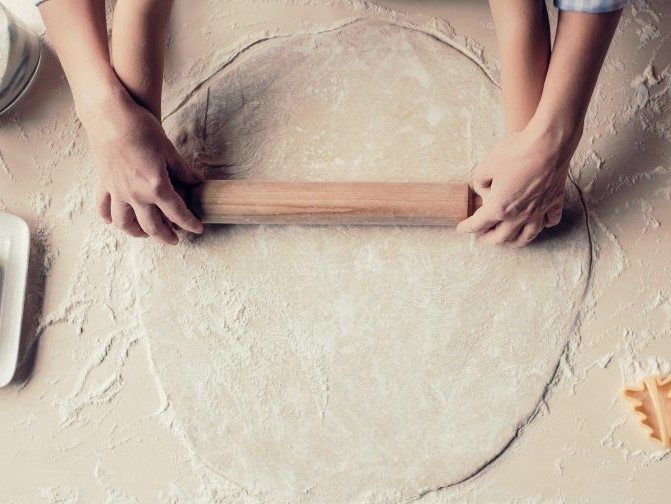 This Ingredient Superheroes Lesson Plan from our friends at Home Baking Association is just the thing for youth in after-school programs or other teen participants to explore the science of baking. This in-depth lesson plan guides students and teachers through ten days of instruction. The end result is an ingredient comic hero in which participants will portray the ingredient they've studied as a superhero with certain powers and weaknesses.
The objectives of the plan include:
• Demonstrate personal hygiene, sanitation, baking food safety practices, and safety in the lab.
• Identify proper measuring tools and measure ingredients correctly.
• Use communication, problem-solving, and teamwork skills to prepare recipes for consumers.
• Troubleshoot issues in baking that may occur along the process of the project.
• Develop skills and confidence in baking products of quality.
• Identify developmental reading and kitchen skills relative to young children.
• Apply their communication, problem-solving, and teamwork in baking their product (gingerbread cookies).
Incorporating science-based baking lessons such as this for older children produces many positive outcomes. Teens can practice life skills, measuring, operating basic kitchen utensils and appliances, scientific inquiry and more. Incorporate this lesson in your at-risk afterschool or summer feeding program and watch the fun and learning unfold.