Nemours Children's Health System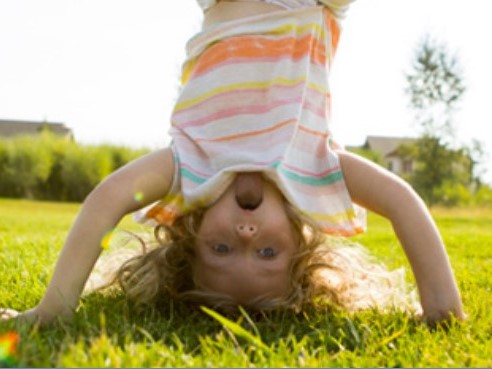 Nemours Children's Health, believes in supporting each child's whole health — the social, economic, behavioral and environmental factors that also affect their lives. To do that, they're expanding on their clinical expertise and transforming children's health in four strategic areas:
Understanding our community
Creating children's health programs
Partnering with community organizations
Reforming health payments and other policies
To that end, Nemours has extensive resources available regarding child nutrition, and specifically, all about healthy habits. Children form lifelong eating habits based on the kinds of foods served to them when they are young.  But it's not just about the foods served — healthy eating habits are influenced by the entire mealtime experience, as well as other learning activities involving food like gardening and taste tests.
Early childcare providers are uniquely positioned to model and establish these healthy habits. Nemours has an online quiz available to assess how your program is doing as well as an expansive digital toolkit to elevate your efforts. Take the Healthy Kids, Healthy Future Quiz to get started nurturing healthy habits.