Call for Participants in Study on Technology in Early Care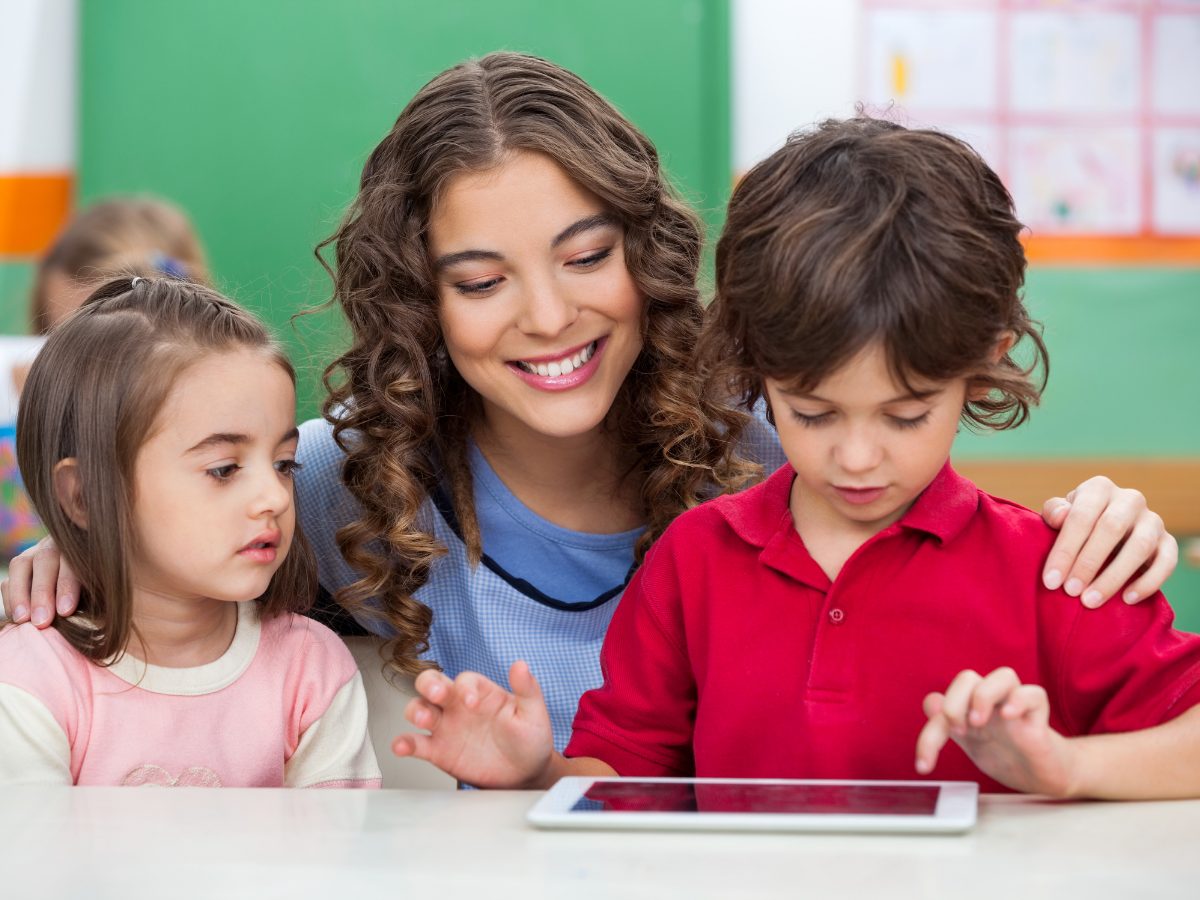 Childcare providers have the opportunity to participate in an online survey about the use of digital technology in health education for children, provider training and family engagement. Participants will be entered for a chance to win $100 prizes.
The study
The Early Childhood Learning Collaborative workgroup in the Nutrition and Obesity Policy Research Evaluation Network (NOPREN) is interested in understanding how digital technology is leveraged in the early care and education setting for nutrition and active play provider training, educating children, and family engagement. They also want to explore the barriers and facilitators in using digital technology for nutrition and active play training, education, and family engagement.  The results of this study will help to inform the development of digital solutions to support training, education, and family engagement within the context of nutrition and active play.
How to participate
Who is eligible: You are eligible to participate if you're an over eighteen adult, working at a state-licensed or registered Child care facility in the United States that is currently open, operational, and caring for children for pay. Ready to pitch in? Simply:
Follow the link to the survey. It should only take 15 to 20 minutes.
Once you've completed the survey, you'll be entered for a chance to win one of thirty $100 prizes.
You may be invited to participate in a follow-up interview by phone or Zoom for an additional $25.
For questions about this research or more information about participating, contact principal investigator, Lucine Francis, Ph.D., RN.: (410) 502-9342 or ecedigitalhealth@jhu.edu.