Kids Food Critic Activity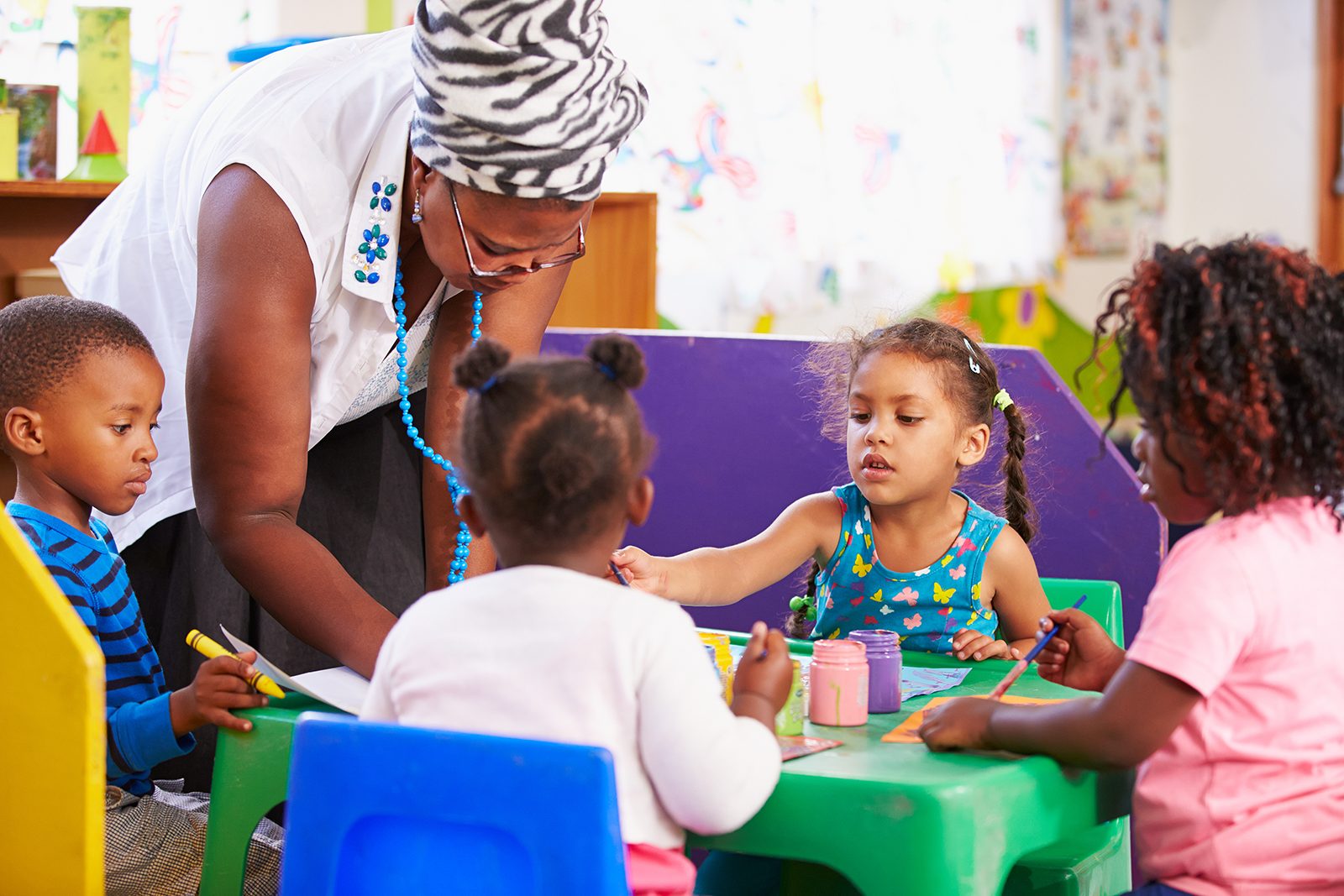 Kids are much more likely to try new foods when they get to take the lead. In this fun game, kids get to pick a new food at the grocery store, taste it, and rate it like a food critic would! This activity from MyPlate will help kids try new foods. Let kids select a new fruit, vegetable, or recipe to sample and have them rate it. This activity also invites kids to:
Draw a picture of the food
Rate the taste, texture, smell, and visual appeal
Score the food overall
This fun food critic worksheet will even challenge kids to introduce new foods to their family and friends. Give it a try!
Click to download the food critic activity sheet.