CACFP Childcare Site Father's Day Resource Bundle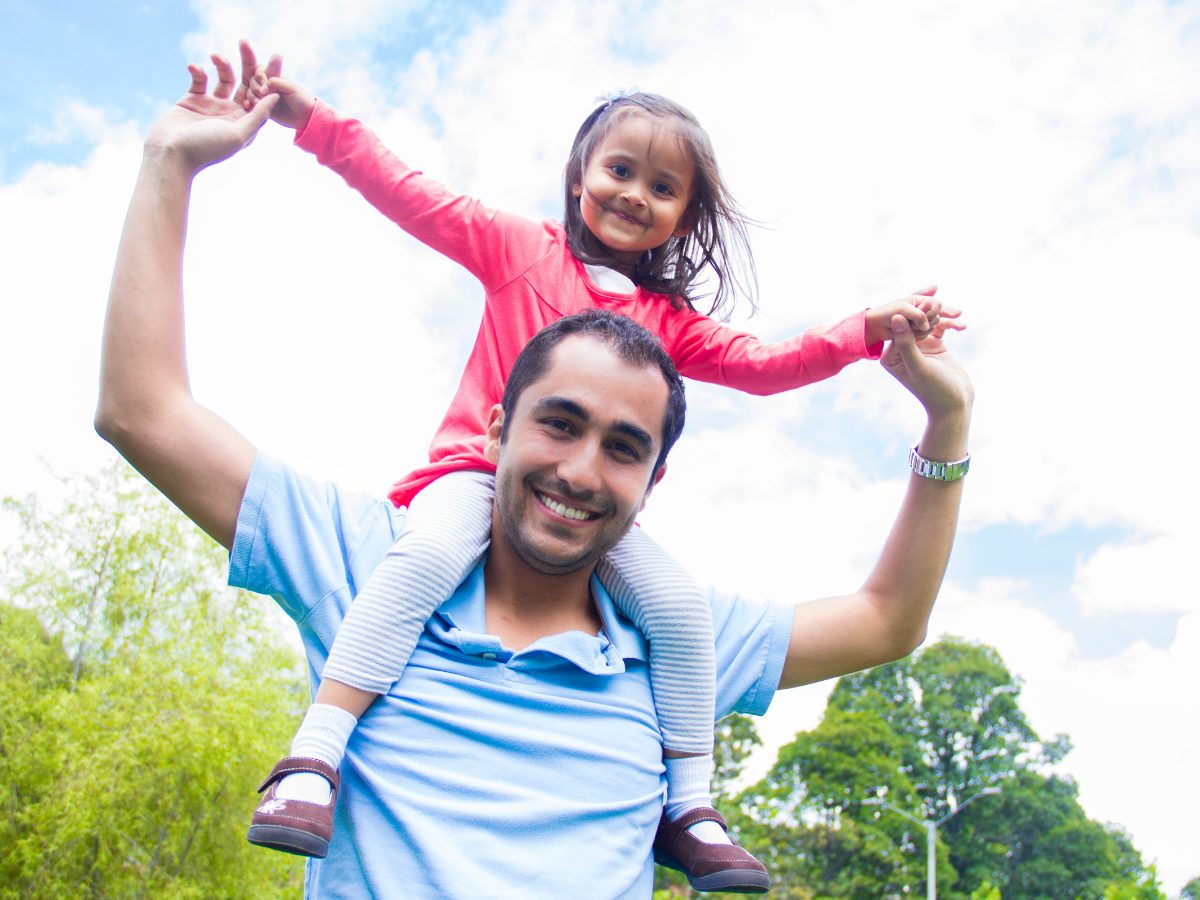 Father's Day is nearly upon us. Check out the resources below to help make Father's Day at your childcare home or center a success.
Father's Day activity page
This members-only downloadable is a do-it-all resource. Use it for inspiration at your CACFP childcare site or send it home to families for a Father's Day flyer. The brightly colored PDF features ideas on outdoor activities to do with dad, and a recipe for Father's Day breakfast burritos. Best of all? There are instructions for a craft for little ones to express love and gratitude to their dads.
Homemade cards
Use our Life in Motivation Moments collections to make the perfect homemade cards for dad. These printable members-only resources are beautiful, full color, and feature perfect images and phrases to celebrate father figures.
View this inspirational collection here, or check out some of our favorites for making Father's Day cards to the right. Simply print a few selections on cardstock and fold them in half horizontally so that the motivational message is on the inside of the card. Have participants decorate the outside of the card with crayons and markers and their own unique messages to their father figures.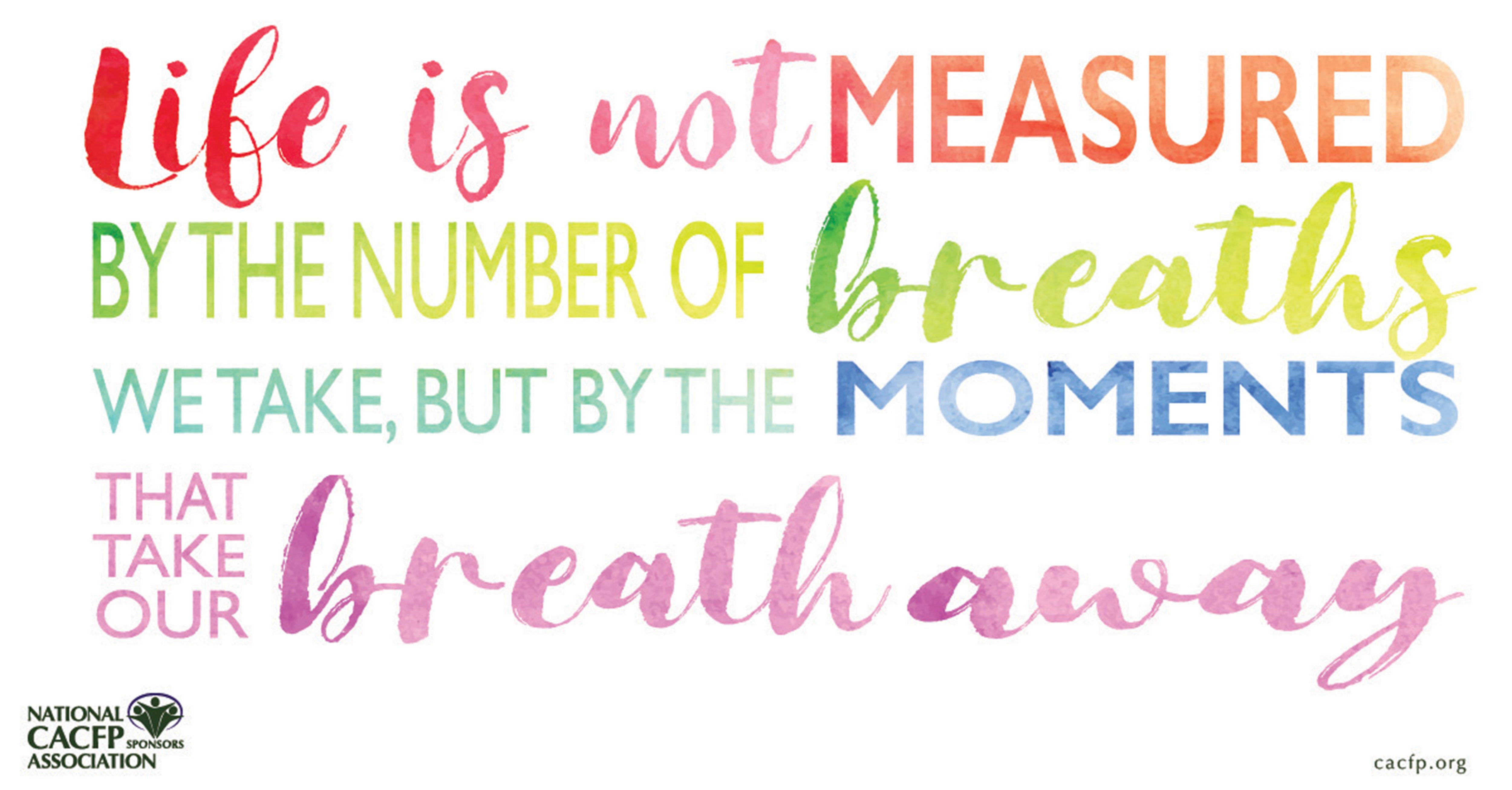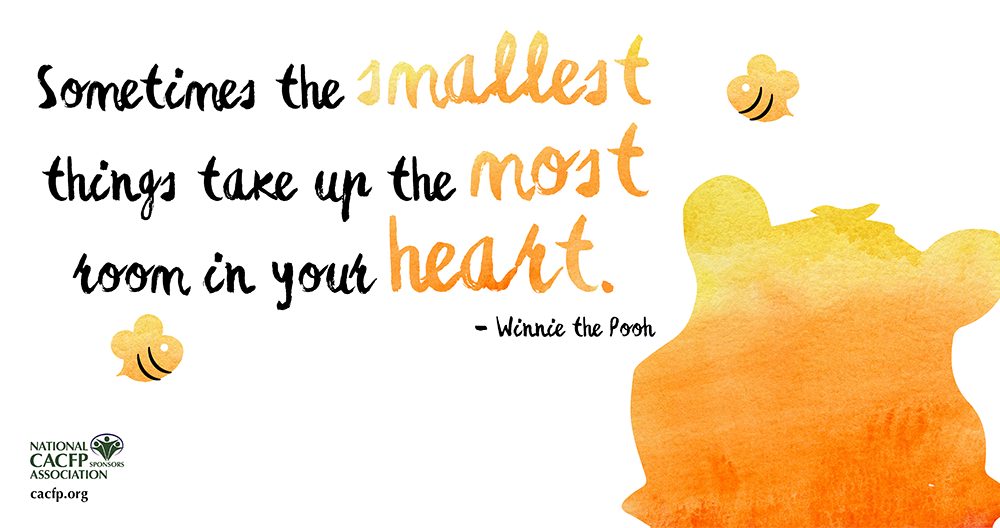 Seasonal Summer Brunch
Finally, Father's Day is a perfect reason to celebrate a brunch highlighting summer stone fruit! Use this infographic  on peaches five ways to plan some tasty meals or send this home to families. Recipe inspiration includes:
Grilled cheese with peaches
Peach cooler
Rise & shine cobbler
Chicken salad & peach sandwich
Peach sauce over whole-grain waffles
We hope these resources give you the ideas and inspiration you need to make Father's Day a big success! One special note: be sure to use inclusive language, such as father-figure, where applicable, and keep in mind that Father's Day can be sad or troubling for some participants.