Juneteenth Meal and Activity Recommendations for Your CACFP Site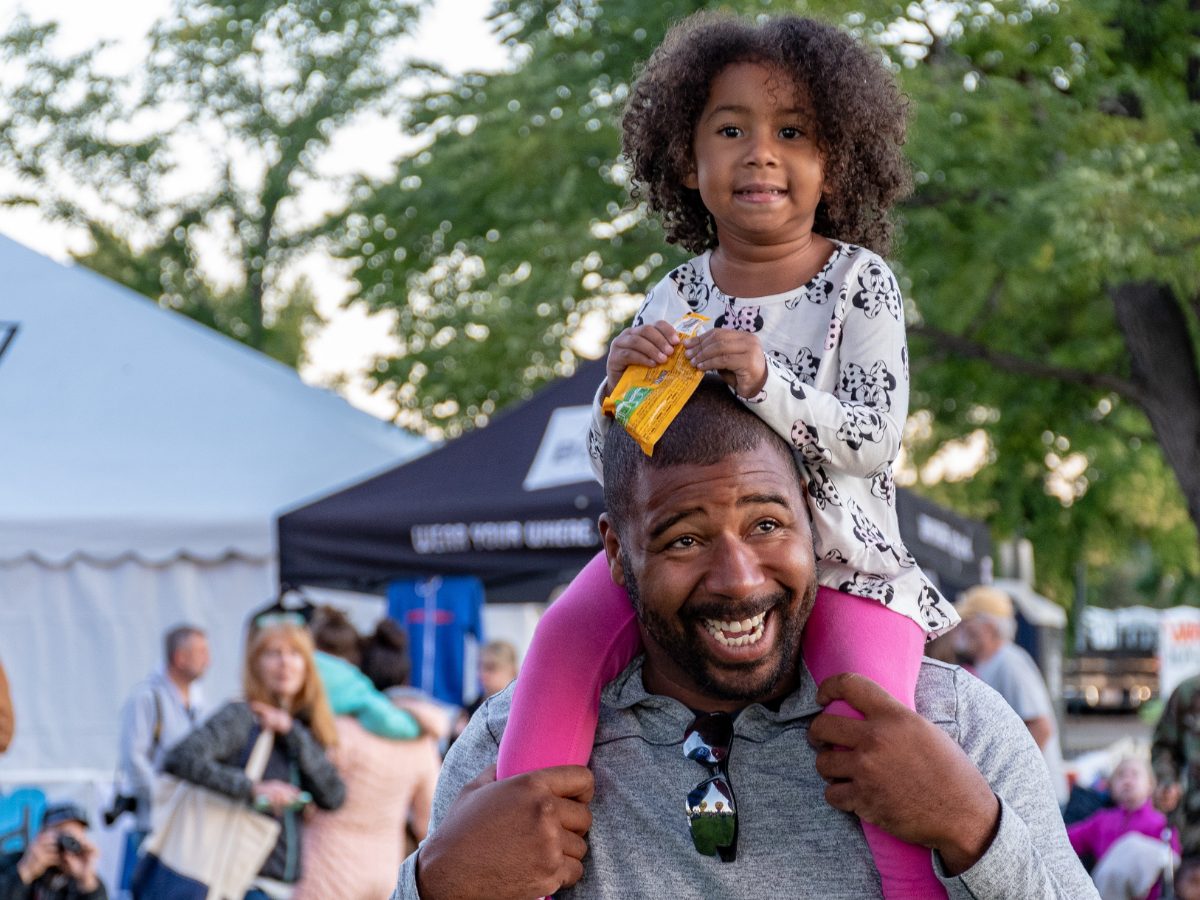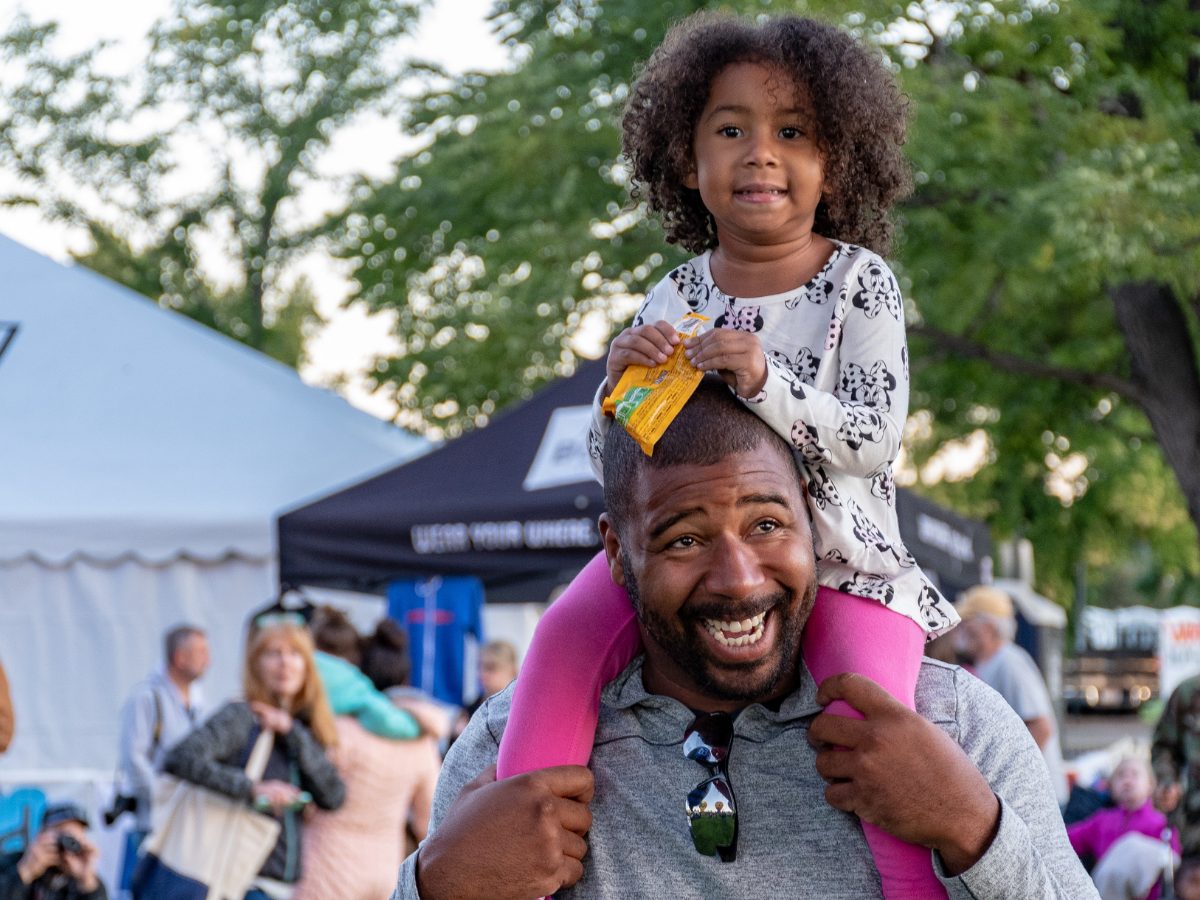 Juneteenth, also called Freedom Day, Jubilation Day, and Emancipation Day, commemorates June 19, 1865, when news of the Emancipation Proclamation reached the shores of Galveston, Texas, a year and a half after it was written.  Enslaved people were finally to be set free. Since that time, freedom, family, and Black history are jubilantly celebrated on Juneteenth. Juneteenth became a federally recognized holiday in 2021.
Conversations about slavery may be more developmentally appropriate for elementary-aged children and older. Early childhood providers can still observe Juneteenth with younger children by celebrating Black culture and simply making a special occasion out of the day. Here are some of our recommendations:
Include culturally responsive meals and snacks
Traditional Juneteenth fare typically includes many red foods and dishes as well as some standard soul food and barbecue. The origin of the red food tradition isn't clear. Some say red foods are incorporated to represent the hardships and cruelty experienced by slaves. Others have it that red foods are included on Juneteenth tables because red foods were traditionally harder to come by or more expensive, making them a treat appropriate for a special feast on Freedom Day.
Here are our CACFP creditable Juneteenth menu ideas:
Strawberries
Watermelon
Cherries
100% cranberry, pomegranate, or cherry juice
Present child-appropriate Juneteenth media
There's a wealth of child-friendly Juneteenth media available. A great video introduction to the holiday is Juneteenth by PBS Kids. This clip briefly explains the origins of the day in a format that's palatable for a young audience. How about a sing-along? Sesame Street: Let's Celebrate Juneteenth is a catchy tune featuring everyone's favorite Muppets. Play this music video to get your whole group up, singing and dancing—the perfect mood for a holiday.
Lastly, we always recommend including a storybook. Juneteenth for Mazie by Floyd Cooper is a beautifully illustrated book about a girl named Mazie who is ready to celebrate an important holiday. Juneteenth Jamboree by Carole Boston Weatherford is a book about Cassie, who joins her parents at a Juneteenth celebration to learn what it's all about.
What would you add to our list? Let us know at nca@cacfp.org or tag us in the photos @NationalCACFP on Facebook, Twitter, and Instagram. We're wishing you a joyful Jubilation Day with many delicious foods, special celebrations, and thoughtful remembrances.