Registration Open for Free Early Childhood Research Conference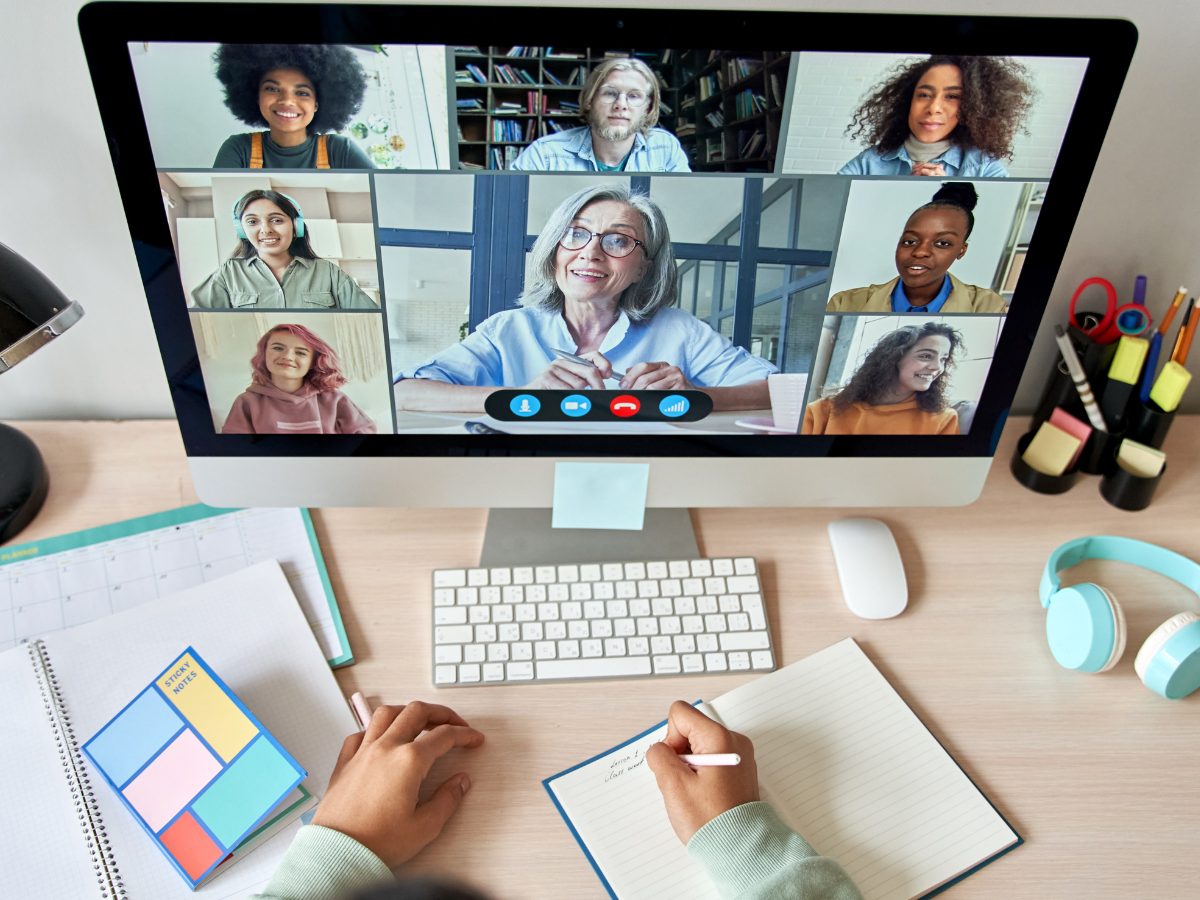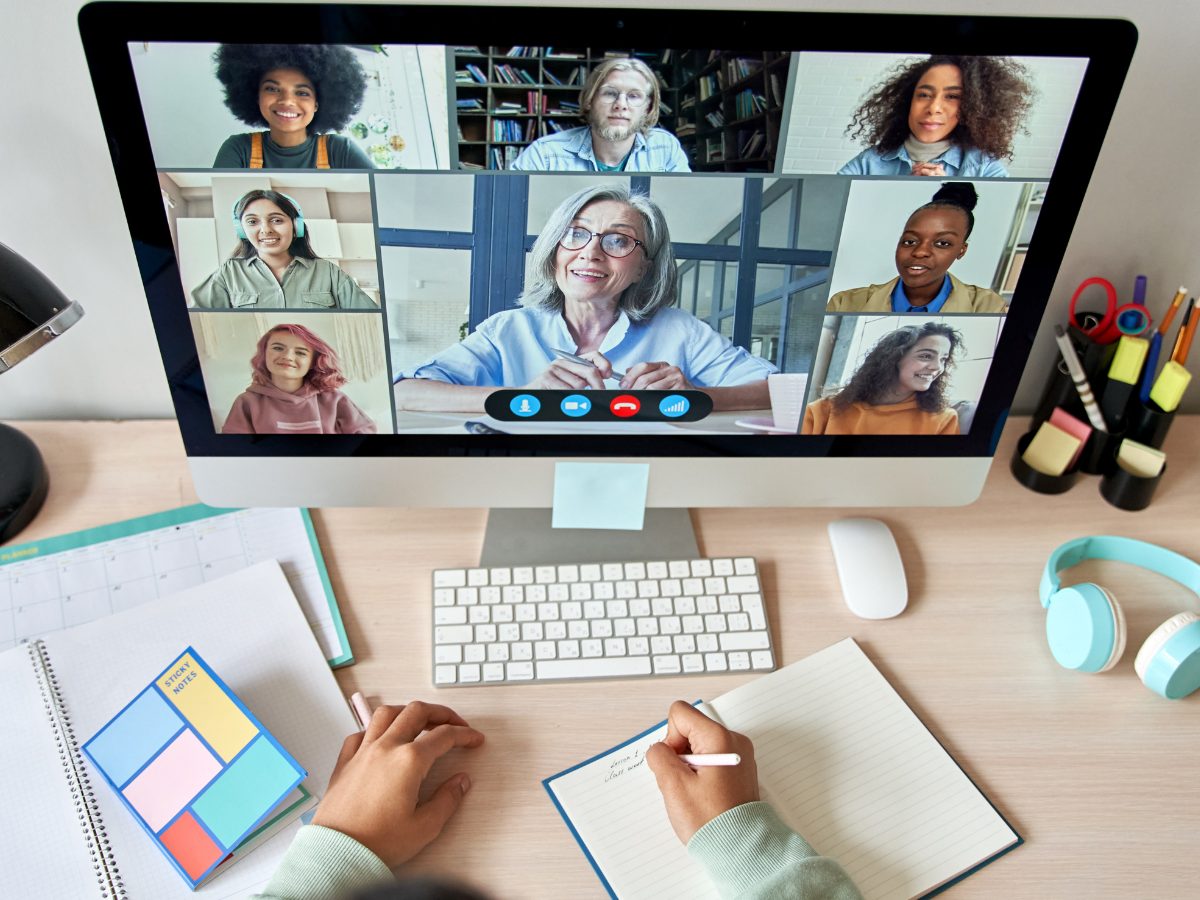 Registration is now open for the National Research Conference on Early Childhood 2022 (NRCEC 2022)! The dynamic virtual event will take place from Monday, June 27 to Wednesday, June 29. The schedule features plenaries, breakout sessions, poster sessions, and more.
This three-day event presents the latest research about Head Start, Early Head Start, child care, home visiting, child welfare, special education, pre-kindergarten, early elementary, and other early childhood programs. NRCEC 2022 strengthens programs serving young children and informs those establishing national policies for low-income families. It also contributes to a meaningful research agenda in the early childhood field.
This online conference will benefit:
Head Start directors, managers, staff, and teachers
Preschool, child care, and early childhood special education directors, managers, and staff
Researchers, policymakers, and others interested in the field of early childhood development
Sessions that may benefit CACFP providers include
Understanding and improving the well-being of the early childhood workforce: innovative research and practice
Child care in crisis: how a pandemic exposed our inadequate care infrastructure, affecting parents, children, and the early childhood workforce
Strengths-based and culturally responsive approaches to parenting: the impacts of co-developed interventions
Costs and funding child care and early education
Child care access for parents with nontraditional work schedules
And so much more!
NRCEC 2022 Goals
The 2022 goals of the National Research Conference on Early Childhood are to:
Identify and disseminate research relevant to young children (birth to 8 years) and their families
Encourage collaboration among researchers, practitioners, and policymakers to build the evidence base for policy and practice
Foster discussion of research priorities, gaps, and need
How to Register
Register online.  There is no registration fee to attend. Attendees receive a confirmation email immediately upon registering and a second email with instructions to access the virtual platform when it opens.