Family Health & Fitness Day
National Recreation and Park Association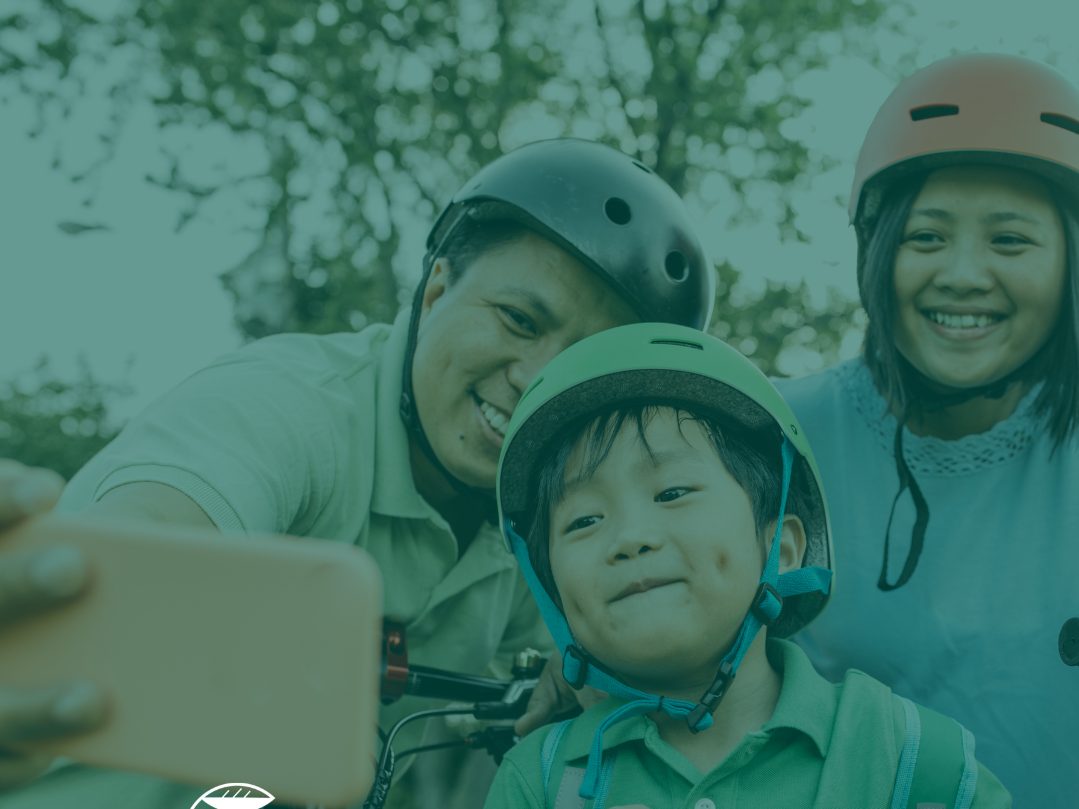 Family Health & Fitness Day Is June 11, 2022
Family Health & Fitness Day will be held on June 11, 2022! Celebrated the second Saturday in June each year, this special day promotes the importance of parks and recreation in keeping communities healthy and active.
Park and recreation agencies everywhere are encouraged to participate by sharing ways families can get active on June 11 — whether through participating in virtual programs at home or in their local parks. Members of the healthcare and public health communities are encouraged to participate, as well, even as sponsors.
This year's logo and outreach toolkit are now available through our friends at the National Recreation and Park Association! The toolkit is meant to make promoting and celebrating Family Health & Fitness Day in your community a little easier. It includes sample social media posts, press release templates for before and after your event, key research to highlight, and more. It is designed to help you generate positive media coverage and support for your Family Health & Fitness Day activities, and ultimately, the good work of your agency and the health and wellness benefits you bring to your community.
Download the Family Health & Fitness Day toolkit to plan your celebration.
The National Recreation and Park Association (NRPA) is the leading not-for-profit organization dedicated to building strong, vibrant, and resilient communities through the power of parks and recreation. NRPA advances this vision by investing in and championing the work of park and recreation professionals as a catalyst for positive change in the service of equity, climate readiness, and overall health and well-being. Their mission is to advance parks, recreation, and environmental conservation efforts that enhance the quality of life for all people.