Resource: Reading food labels for CACFP approved childcare menus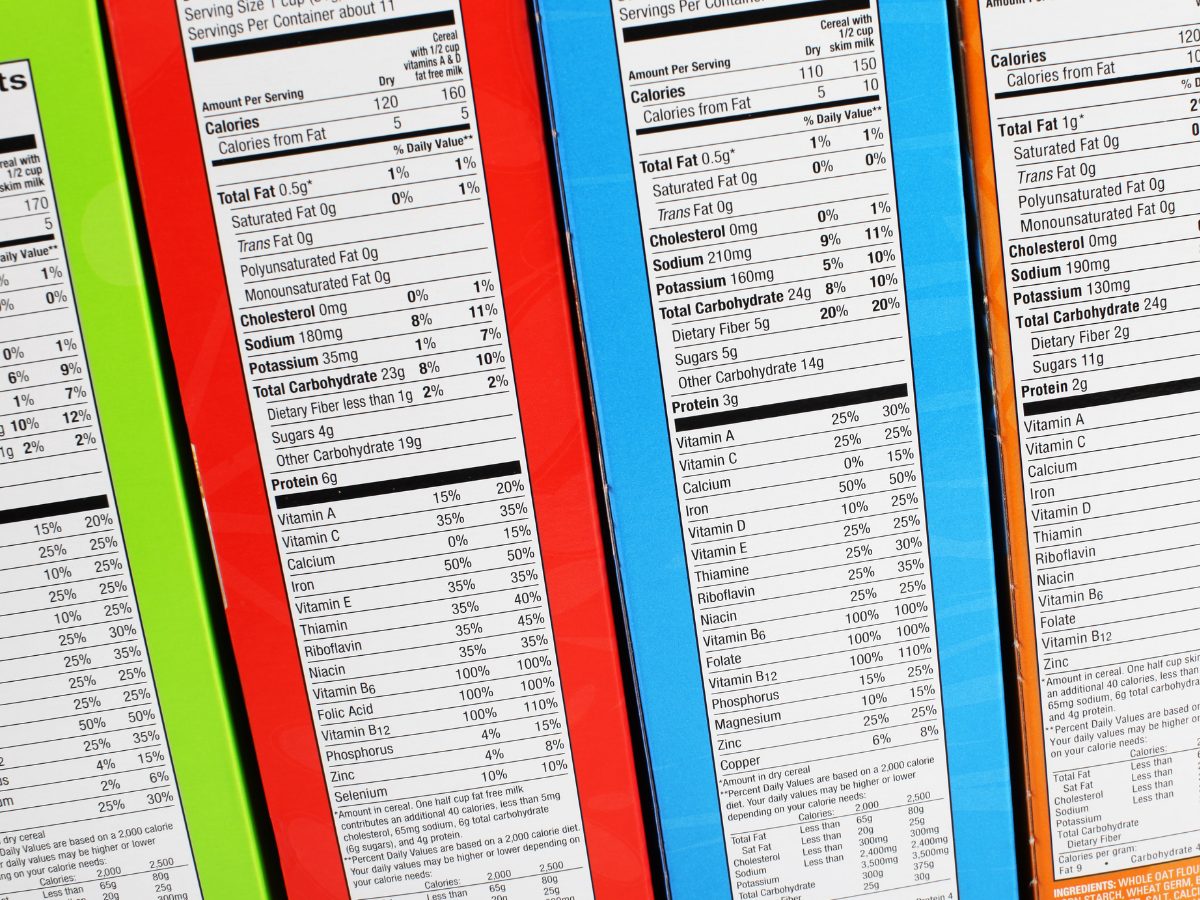 Planning your childcare menu is an exercise in logistics. From serving size to calories and daily values to added sugars, nutrition labels are densely packed with information childcare providers need to plan their menus. For CACFP providers, closely reading and understanding these details is critical to developing CACFP approved creditable meals and receiving reimbursement.
To that end, we have a free printable infographic with useful insight on how to read nutrition labels. Download and print to reference while menu planning and shopping. Keep it on hand for staff training. Incorporating nutrition education as part of your community engagement strategy? This brightly colored two-sided resource is a wonderful tool to share to families.
Fast facts from this CACFP resource
Nutrition Facts are based on serving size. If you choose to eat more than the serving size, you'll need to scale up the nutrition facts to match.
The number of calories your body needs each day depends on your age, gender and level of physical activity.
Foods that are lower in fat, cholesterol and sodium can decrease your risk of heart disease, high blood pressure, obesity and some cancers.
Some sugar is good and needed for energy, but some sugar is bad. Limit your added sugars to less than 10% of your daily calories.
A Child Nutrition Label on the food label (denoted by a CN) clearly identifies the contribution that product makes toward CACFP approved meal pattern requirements. However, a CN label does not necessarily indicate that a food is healthy.
Childcare menu planning involves so much scaling of serving sizes. This resource includes a quick math primer on lunch/supper ounce equivalents for meats and grains.
And so much more!
This resource is a treasure trove of dissecting and understanding nutrition labels. Download, print or share today. We hope it helps you breeze through label-reading for faster childcare menu planning and an easier time incorporating CACFP approved foods. For more like this, check out our CACFP every day education.