Flexibilities for Summer 2022 and School Year 2022-23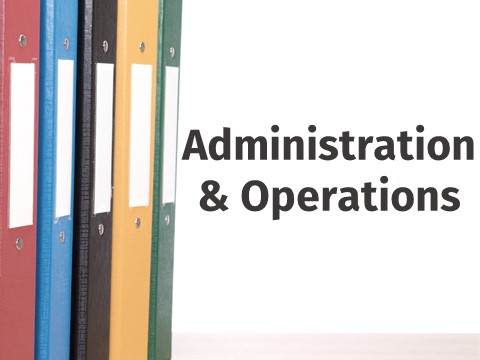 Food and Nutrition Service is offering a suite of operational flexibilities that will be available to child nutrition programs for summer 2022 and school year 2022-23. These flexibilities are individual waivers to assist state agencies and program operators as they transition from operations under COVID-19 nationwide waivers to operations designed around their own unique circumstances. These waivers have the authority to be granted through Section 12(l) of the Richard B. Russell National School Lunch Act (NSLA), using the process described in SP 15-2018 CACFP 12-2018 SFSP 05-2018, Child Nutrition Program Waiver Request Guidance and Protocol- Revised, May 24, 2018. FNS also provided a checklist that lists out all of the waivers that are being offered to state agencies as they offramp from the nationwide waivers.
To find out information on your state's waiver flexibilities, check out Flexibilities for Summer 2022-23.