CACFP Resource: Tips for family style dining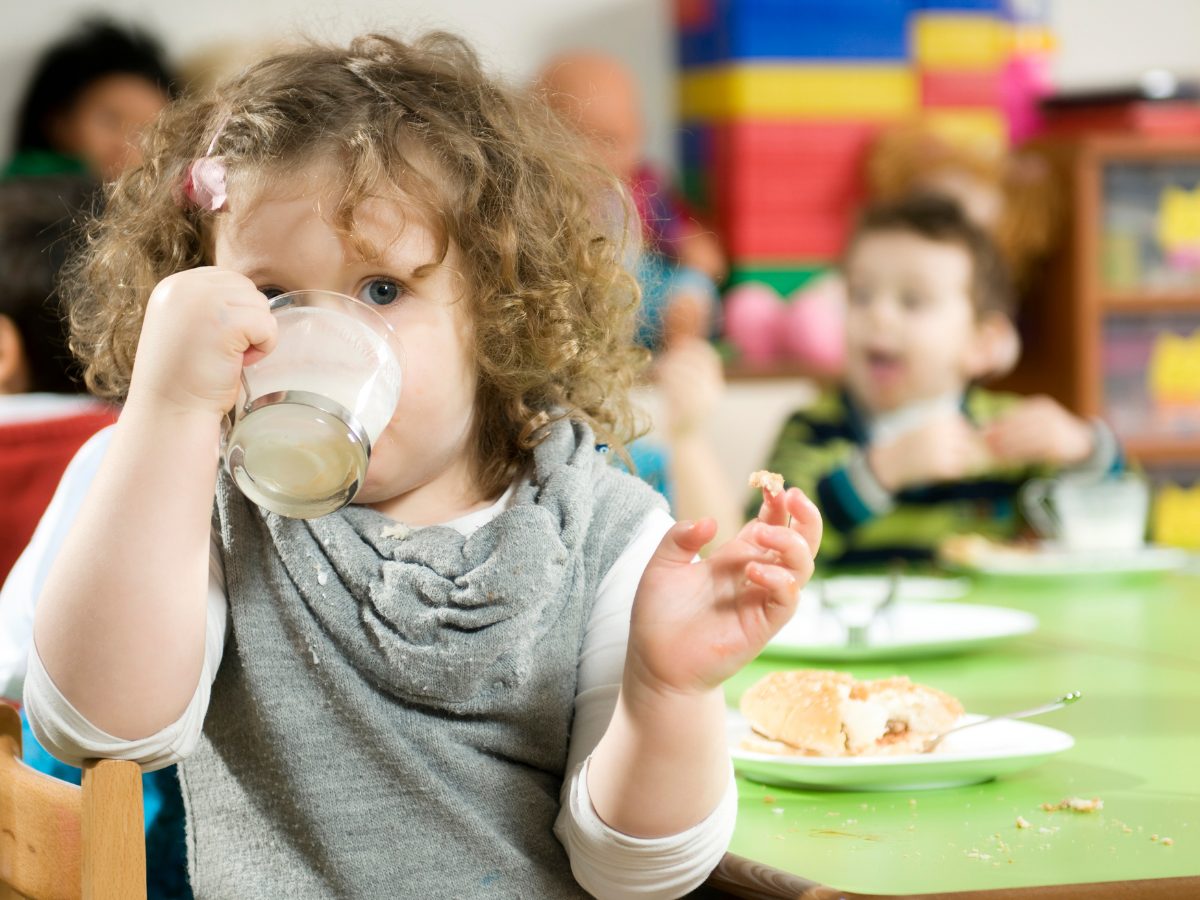 Why you should serve family style
Family style dining encourages learning and development not only at the table but away from mealtime as well. Children learn independence, social skills, and other important habits that will last them through adulthood.  The benefits of family style dining are myriad. Children development more sharing and teamwork skills as well as practice taking turns. Family style dining increases table conversation, promoting vocabulary and language development.
Other benefits of family style dining for children include learning:
Portion sizes for each food group
To recognize when they are hungry or satisfied
How to identify healthy foods and where they come from
To improve fine and gross motor skills
How to use this resource
We have a handy single page resource on the benefits of family-style dining and some tips and tricks to bring it all together. How can this resource help? If you're already implementing family style dining in your home or center, check this out for some great ways to level up. Is your program discussing family style dining but not yet practicing it? Download this full color sheet on family style dining, and email or print to share a few copies with all meal-time stakeholders in your program. Does this include center leadership, nutrition staff, and teachers? Who else might be interested in implementing family style dining? Use this guide as a jumping off point to deepen the conversation and let us know what you think!
Do you need more information on family style dining that we don't have covered here? Let us know! Reach out on social media @NationalCACFP or email us at nca@cacfp.org.