No Kid Hungry - Share Our Strength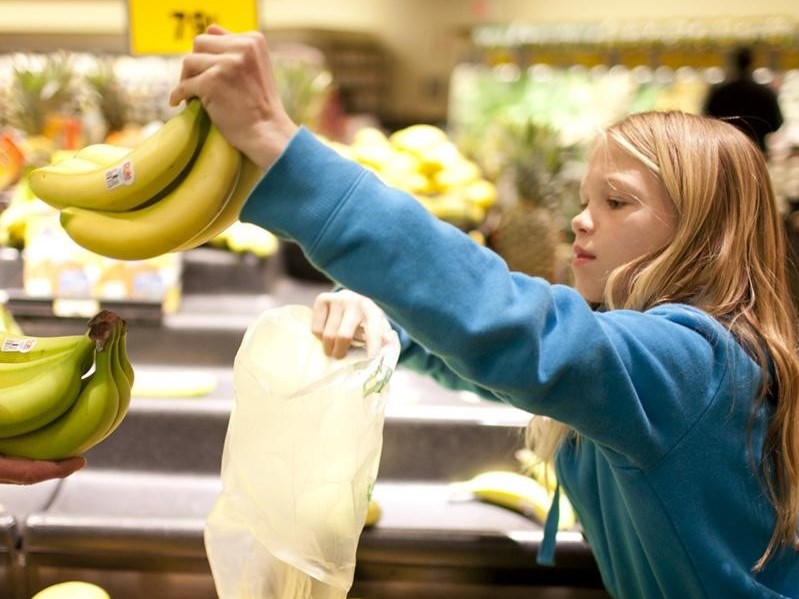 Are you involved in advocacy or have you ever wanted to learn how to get involved? These Advocacy Tools from No Kid Hungry will give you tools to fight hunger in your community.
No Kid Hungry is a campaign by Share Our Strength. No Kid Hungry's Center for Best Practices is comprised of program, policy, and innovation experts committed to ending hunger in the US by providing information and resources to stakeholders, conducting programmatic and policy research and analysis, and testing promising ideas to identify emerging best practices.
This advocacy playbook includes individual playbooks that have tailored tips for different advocates, including:
Campaign leads - for establishing a campaign, implementing best practices, and spreading awareness.
Schools - learning how hunger affects your school, making your school a nutrition hub, implementing best practices.
Community providers - learning how and why to get involved, implementing best practices, running meal programs year-round.
Elected officials - learning about childhood hunger, launching a campaign, modeling best practices to end childhood hunger.
State agencies - enhancing administration, promoting growth, implementing best practices.