How to Celebrate Memorial Day at Your CACFP Site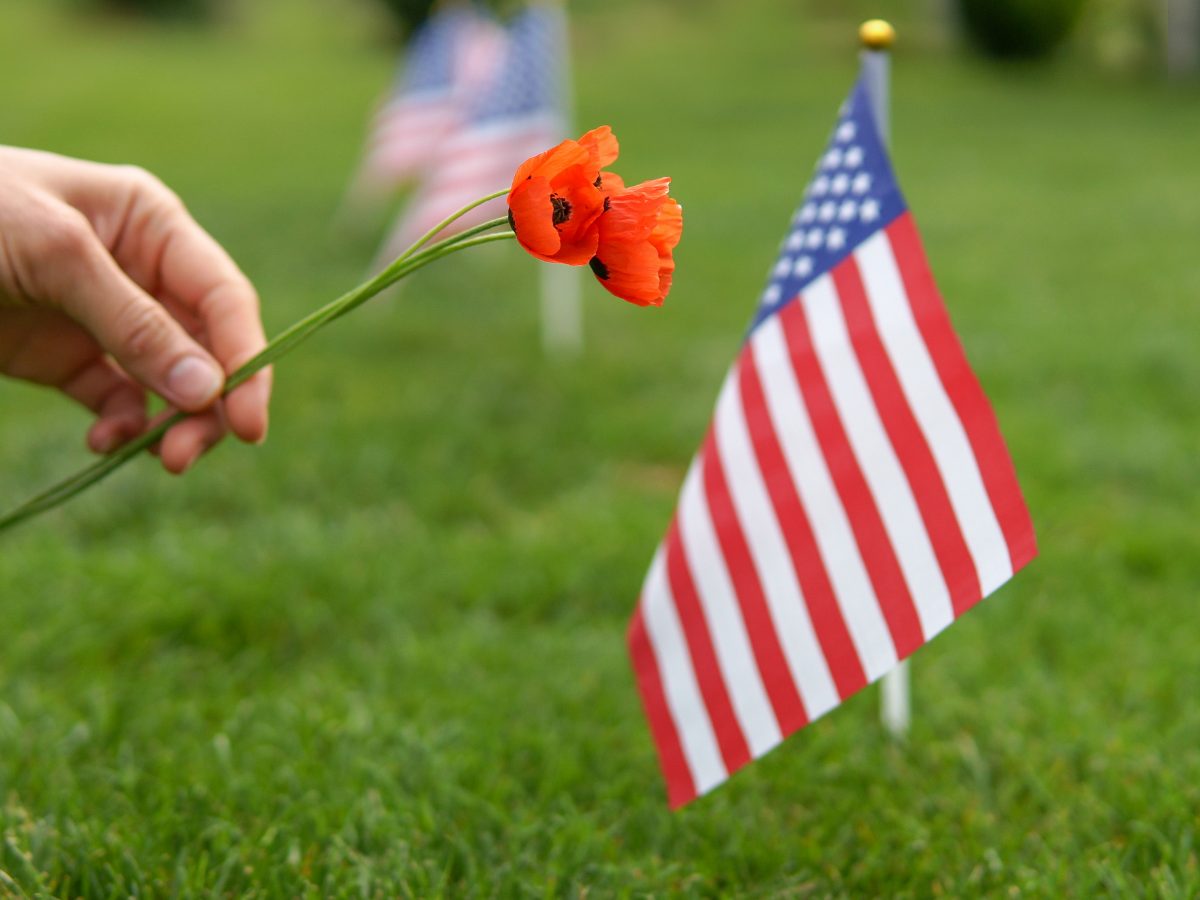 Background of Memorial Day
Memorial Day is celebrated annually on the last Monday of May. It's a day to remember and honor those who have sacrificed themselves in the line of duty for the United States. For many, it's also the start of summer and the unofficial kick off of to longer days, water play, cookouts and fresh fruit. Memorial Day is celebrated in many ways, and CACFP sites have myriad options for including this holiday.
Memorial Day for adult CACFP sites
Adult participants are likely to have a family member or friend who has been lost in the line of duty. For them, Memorial Day can be a more poignant day of remembrance, and they may appreciate traditional celebrations, such as the following:
Red poppies are traditionally worn or shared on Memorial Day. This is to symbolize blood shed on battlefields as well as the remembrance poem "In Flanders Field" by John . Give your participants red poppies to wear.
Yellow ribbons have recently been incorporated in Memorial Day celebrations as well. Give participants yellow ribbons to pin on their shirts or decorate your center with yellow ribbons.
Incorporate strawberries and blueberries in your meal pattern for the day's fruit components for red and blue theming. Check out this Berries Five Ways infographic for some inspiration on incorporating berries!
Memorial Day for childcare sites
Teach children what Memorial Day means. One way to do this is to include a picture book, such as Don't Forget God Bless Our Troops by Jill Biden or A Day for Rememberin' by Leah Henderson. Another option is to use our members only Day activity page. This activity page includes a coloring sheet, recipe, craft and more. Members can follow the link to download this sheet. You'll be prompted to login to your info hub prior to seeing the PDF.
Need access to this sheet?
NCA members enjoy access to this resource and many others as part of their annual membership. NCA members receive many benefits, including the following:
Member Info Hub & Networking Forums
Child Nutrition Today Digital Magazine
Holiday Activity Pages & Resources
National CACFP Week Member Materials
Training Materials & Guides
Nutrition Education Flyers
Personal 2022 CACFP Nutrition Calendar
CACFP Nutrition Calendar Training Program Access

Parent Provider Monthly Newsletter Templates
Motivation Moment Poster Series
Monthly Activity Pages
Five-Hour Training Module

Discount to National Child Nutrition Conference
Ability to post to our Job Opportunities page
Policy & Regulation Updates & Call to Action
Advocacy in Washington, D.C.