Seafood Nutrition Partnership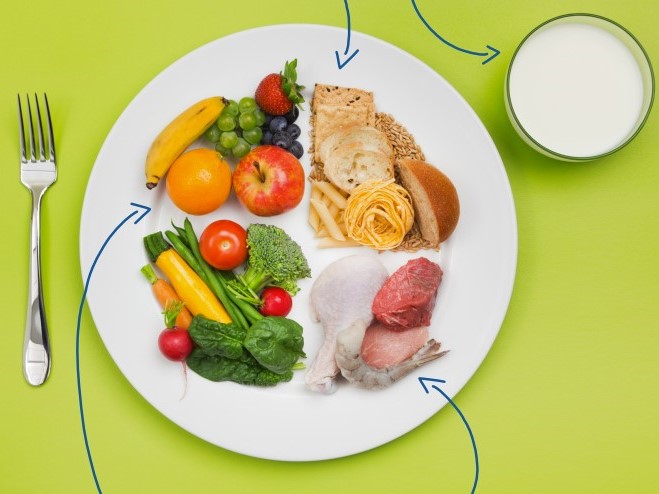 Is your site incorporating fish regularly in meals? There are many great nutrition and logistical reasons to give this staple a second look! Seafood has many nutritional benefits, such as high concentrations of vitamin D and omegas. Even better, seafood makes a healthy, flavorful substitution in many favorite dishes. Ham and cheese toasties become tuna melts, and chicken tenders become fish sticks. Incorporate variety in the easiest, breeziest way possible using seafood.
Ready for more details? We thought so. Checkout this PDF from Seafood Nutrition Partnership.