Problem Solving the Formula Shortage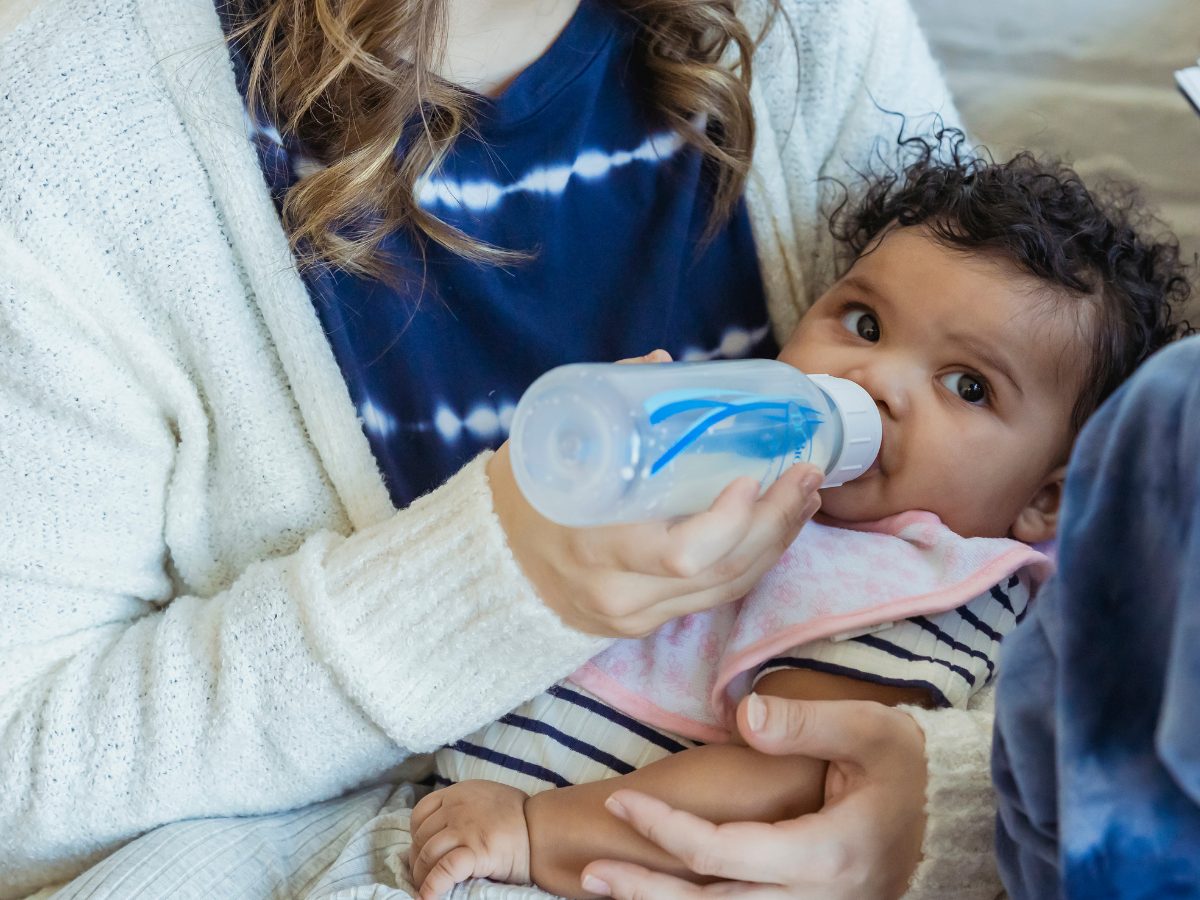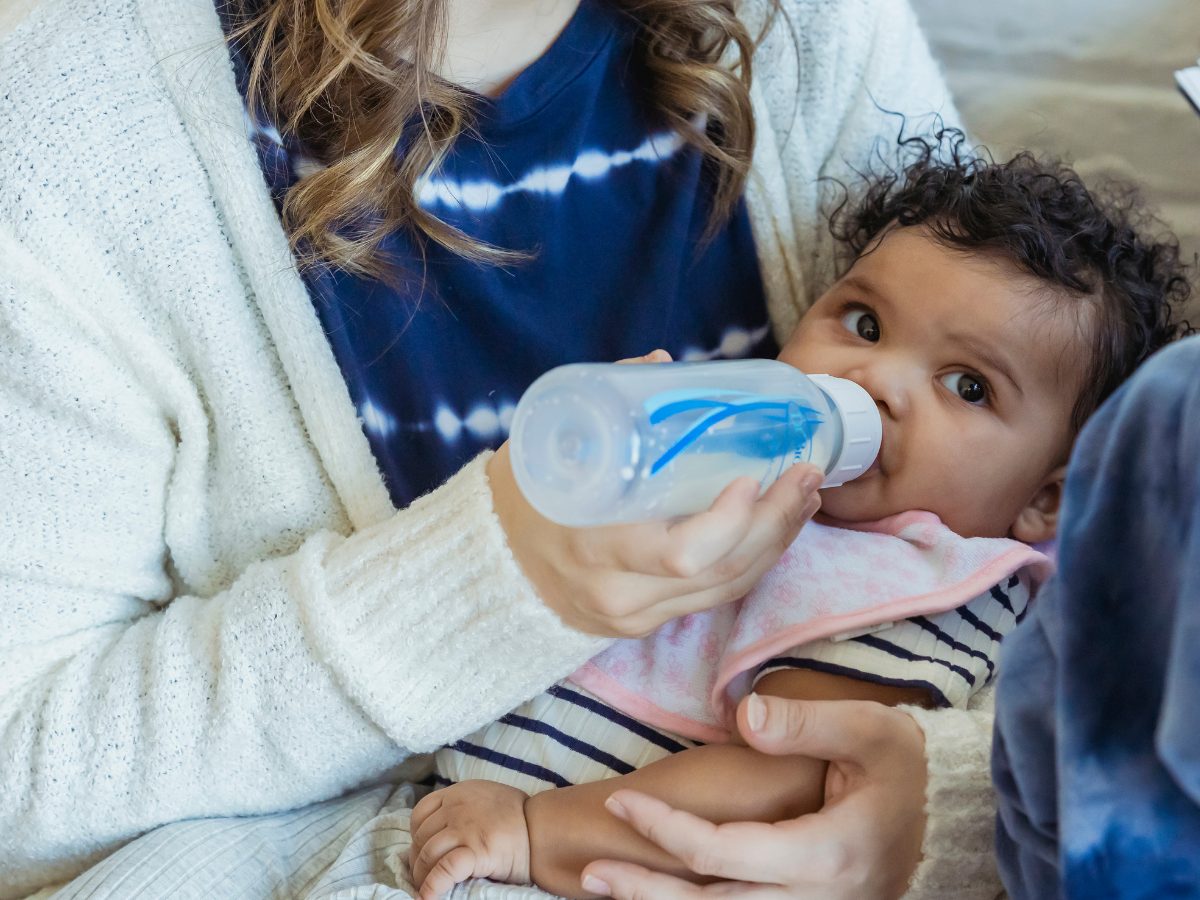 On February 17, infant formula manufacturer Abbott issued a voluntary recall across many of its brands of powdered infant formula. This recall fell at a time that pandemic-related supply chain issues were still broadly affecting grocery stores, causing a shortage of infant formula. In fact, The New York Times reports that more than 40 percent of formulas are out of stock around the country. Consequently, major retailers, including Target, CVS, Walgreens, have limited the purchase of formula to prevent hoarding.  
What's being done
This week the White House issued a fact sheet on the Infant Formula Shortage. It outlines the following actions:  
Formula manufacturers are scaling down their offerings in order to produce greater volume more rapidly. They are reducing the different sizes of canisters available, and focusing on formula that is available through Supplemental Nutrition Program for Women, Infants and Children (WIC). Nationwide, half of all formula is consumed by WIC participants.
The USDA has issued flexibilities that have made it possible for WIC participants to purchase different brands. Importantly, this varies state by state.

 

The Department of Justice and state attorney generals are monitoring for

,

and cracking down on

,

price gouging.

 

Typically 98% of formula consumed in the United States is produced in the United States. However, the White House is introducing initiatives to import formulas from abroad in the midst of this crisis.

 
What to do when formula is out of stock
The American Academy of Pediatrics has issued some advice to parents in the midst of the formula shortage, including the following:  
DO keep only a ten to fourteen day supply of formula at home for the time being. Reducing your home supply will help ease the impact of the shortage nationwide. 
DO check smaller stores, independently owned stores, and independently owned drug stores and pharmacies.  
DO consider switching healthy babies who do not use specialized formula to another available brand. If your baby requires specialty formula, ask your pediatrician to suggest an alternative.  
DO work your network. Connect with social media groups to make your need known across your community. Neighborhood specific groups, such as Nextdoor or community pages on Facebook may be particularly useful to identifying where certain products are in stock near you.  
DO NOT add extra water to baby formula to stretch it out. It is not safe. Always mix formula according to manufacturer directions.  
DO NOT make your own formula. Recipes for homemade baby formulas are increasingly circulated on blogs and social media, and they do not meet your baby's nutritional needs.   
DO NOT substitute plant-based milk for baby formula. Plant-based milk alternatives are generally not high enough in iron, protein or minerals to be an acceptable and safe option. 
Formula Shortage and the CACFP
As stated in the crediting handbook, infant formulas must be iron fortified to meet the CACFP infant meal pattern requirements.  For more information: