Summer Series Webinar: Brunch for Lunch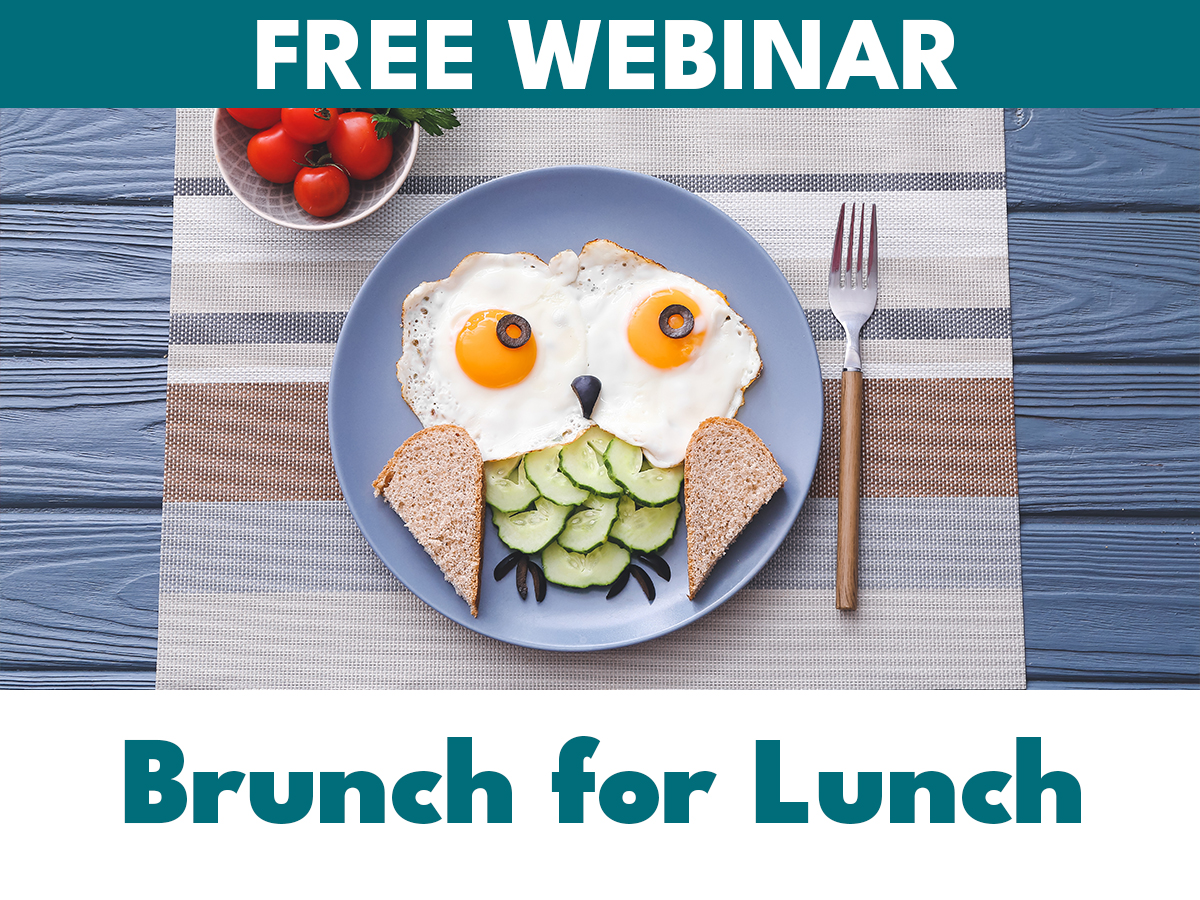 Looking for new ideas for your CACFP lunch menu? Why not try brunch for lunch?!
Hear from our Nutrition Education Specialist, Isabel Ramos-Lebron, MS, RDN, LD, about endless possibilities when combining breakfast food favorites and lunch classics. Learn how to navigate brunch related food components in the CACFP and get recipe ideas to use in your child care centers, day care homes, and adult day care centers.
The webinar is available in the Learning Center.
Earn .5 CEU for attending this Zoom webinar brought to you by the National CACFP Sponsors Association.
Save the Date: Upcoming Webinars!
June 16th: Water, Water, Everywhere
July 14th: CACFP Portable Picnics
August 18th: Farmers' Market Field Trip