International Food Information Council (IFIC)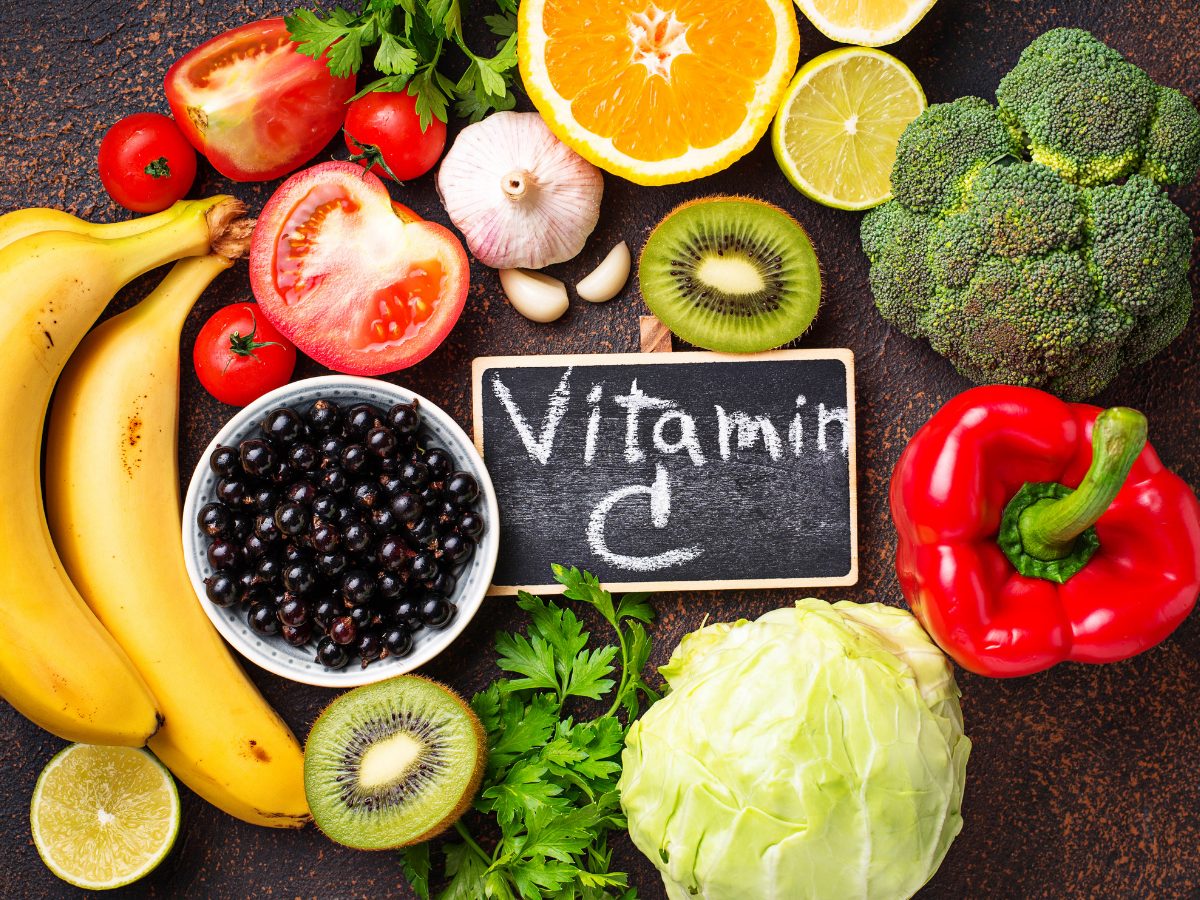 International Food Information Council is a leading resource on consumer research as well as nutrition information. Their deep dive on Vitamin C offers a comprehensive look at this key nutrient, including:
Impacts of vitamin C on overall health
Recommended intake
Tolerable upper level intake
Common food sources of vitamin C
and more!
This information is well supported with citations from the USDA as well as the National Academies of Sciences, Engineering and Medicine. Through this blog, providers can access additional information about vitamin C, such as what foods to pair it with to make it more and consumer behaviors around vitamin C. This key nutrient is important for the health of CACFP participants, and providers who are in the know will be equipped to serve it well.
Check out this vitamin C blog for a deep dive on this topic.