NCA Applauds Stabenow and Murkowski for Introducing the Bill to Extend CACFP Flexibilities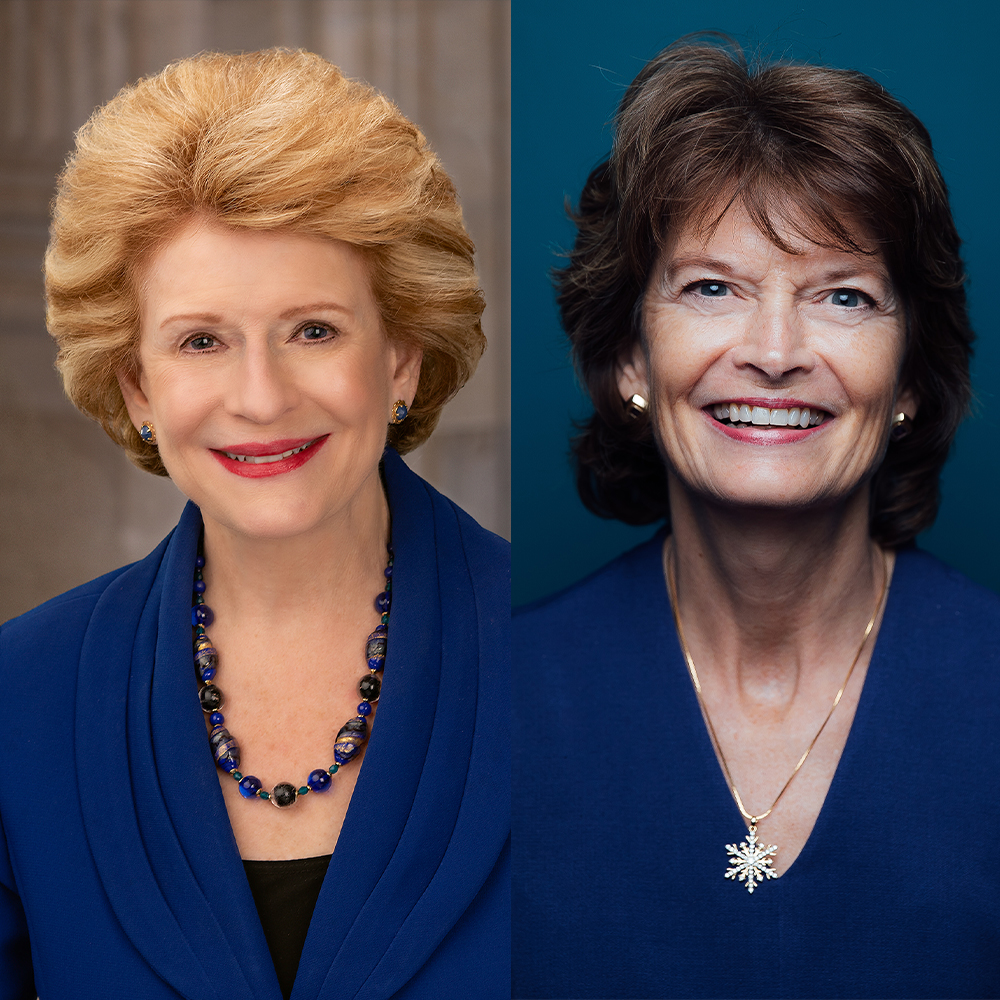 Senate Agriculture Chairwoman Debbie Stabenow (D-MI) and Senator Lisa Murkowski (R-AK) introduce the Support Kids Not Red Tape Act which extends the USDA waiver authority and would continue much needed child nutrition program flexibilities through September 30, 2023.
At a time when CACFP providers are continuing to recover from the Covid-19 pandemic, these flexibilities are crucial and much needed in providing nutritious meals to children and adults nationwide.
In addition to Sens. Stabenow and Murkowski, this legislation is cosponsored by Sens. Heinrich (D-NM), Collins (R-ME), Manchin (D-WV), Gillibrand (D-NY), Casey (D-PA), Van Hollen (D-MD), Smith (D-MN), Brown (D-OH), Baldwin (D-WI), Booker (D-NJ), Lujan (D-NM), Klobuchar (D-MN), Durbin (D-IL), Warnock (D-GA), Markey (D-MA), Hirono (D-HI), Duckworth (D-IL), Sanders (I-VT), Reed (D-RI), Leahy (D-VT), Wyden (D-OR), Shaheen (D-NH), Hassan (D-NH), Bennet (D-CO), Merkley (D-OR), Warren (D-MA), Padilla (D-CA), Warner (D-VA), Murray (D-WA), Cardin (D-MD), Coons (D-DE), Cortez Masto (D-NV), Carper (D-DE), Schatz (D-HI), Peters (D-MI), King (I-ME), Feinstein (D-CA), Rosen (D-NV), Menendez (D-NJ), Kaine (D-VA), Blumenthal (D-CT), Murphy (D-CT), Hickenlooper (D-CO), Whitehouse (D-RI), Kelly (D-AZ), Sinema (D-AZ), Ossoff (D-GA), Tester (D-MT), Schumer (D-NY), and Cantwell (D-WA).