Watch the CACFP Week At-a-Glance Webinar!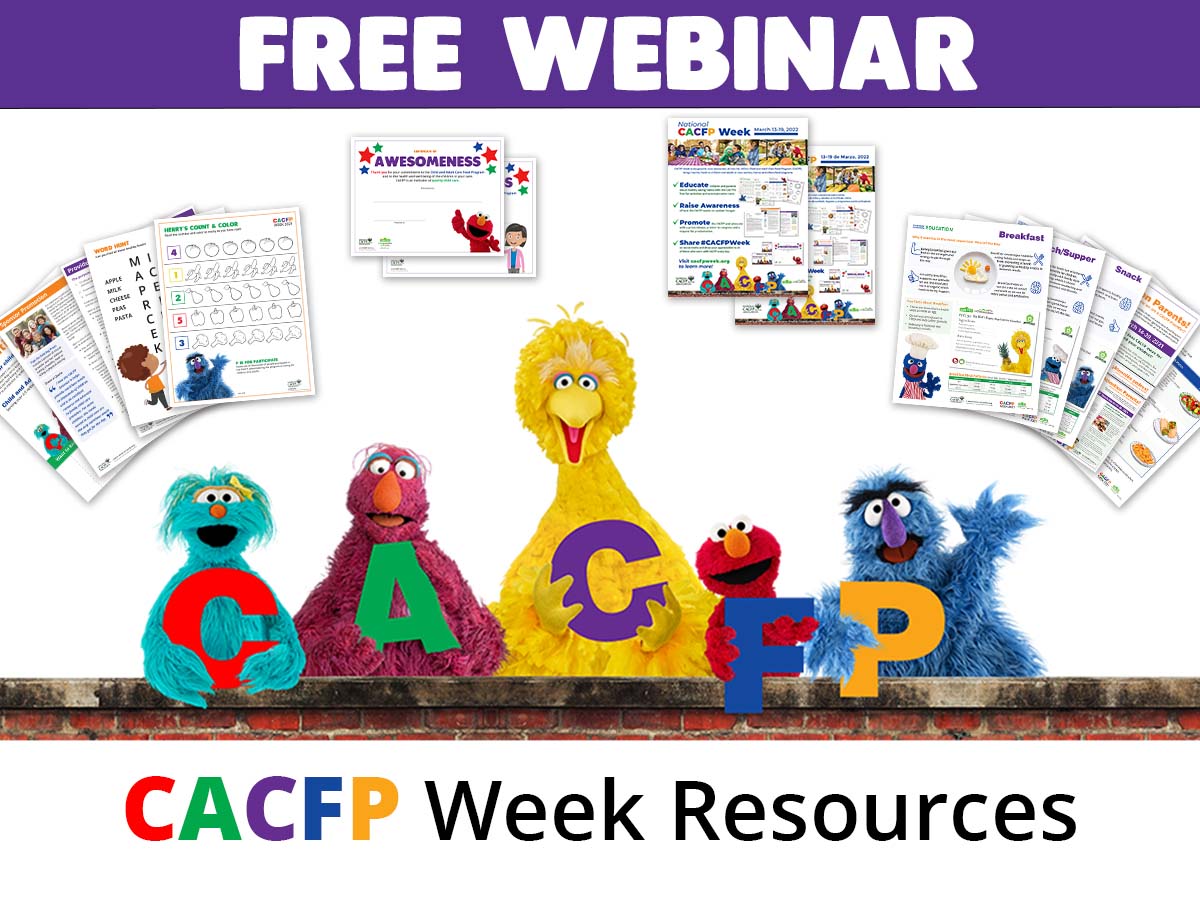 Come get excited for CACFP Week with us!
Discover how you can celebrate and raise awareness during this week-long campaign with a FREE webinar!  We'll walk you through all the free resources we have at cacfpweek.org, as well as the exclusive nutrition education materials our NCA members can download.