Network with #NCNC22 Exhibitors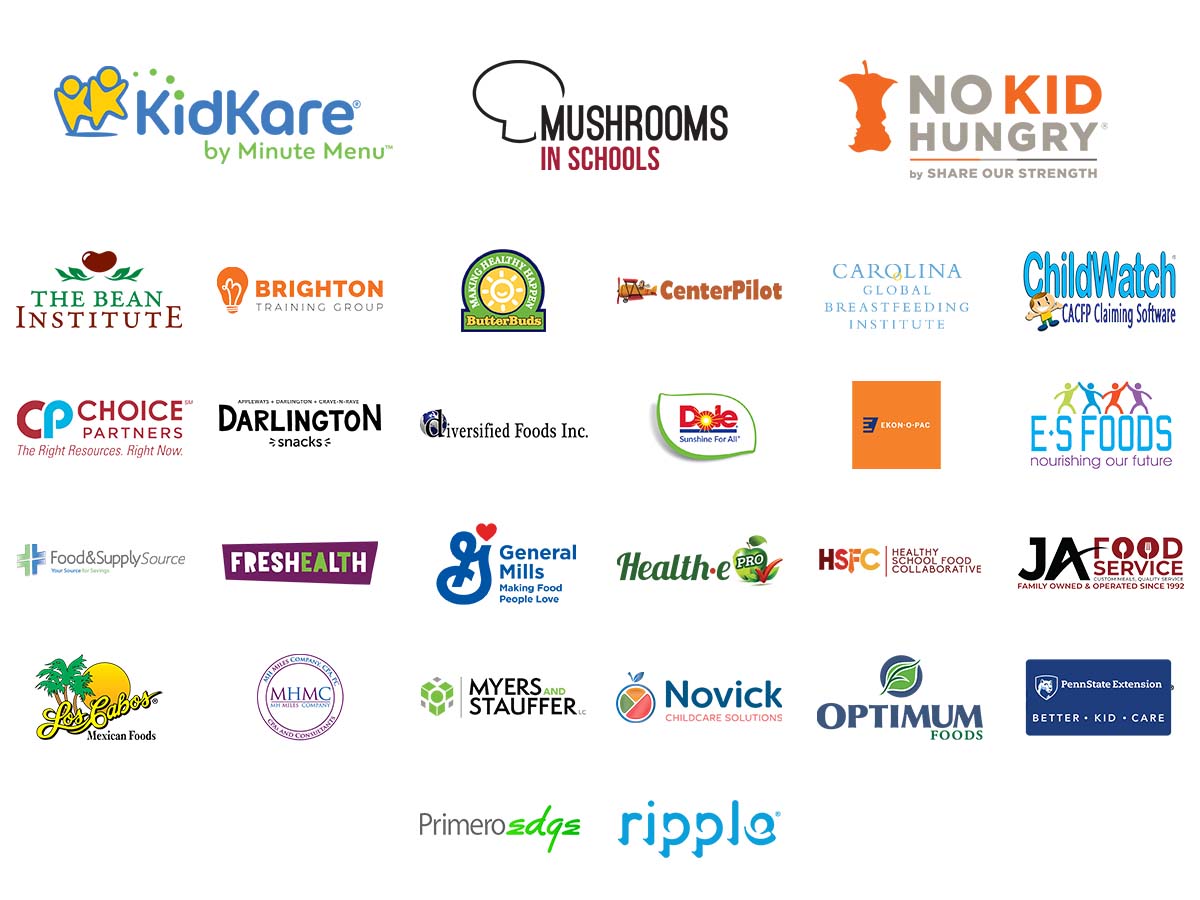 Looking to network with NCA's Conference partners? Plan to visit the Exhibit Hall during networking hours to interact with exhibitors such as General Mills, Mushroom Council, and KidKare by Minute Menu.
Our Exhibit Hall will showcase CACFP creditable products, software systems, foodservice vendors, partnering organizations, and more! For a full listing of exhibitors, check out our online Exhibitor Directory here. We look forward to seeing you in New Orleans!
Exhibit Hall Hours
Tuesday, April 19, 2022
 9:00 am - 1:30 pm
4:00 pm - 5:30 pm
Wednesday, April 20, 2022
11:00 am - 2:00 pm
Thursday, April 21, 2022
10:30 am - 1:00 pm
Interested in becoming an exhibitor? It's not too late! Register for a booth here.