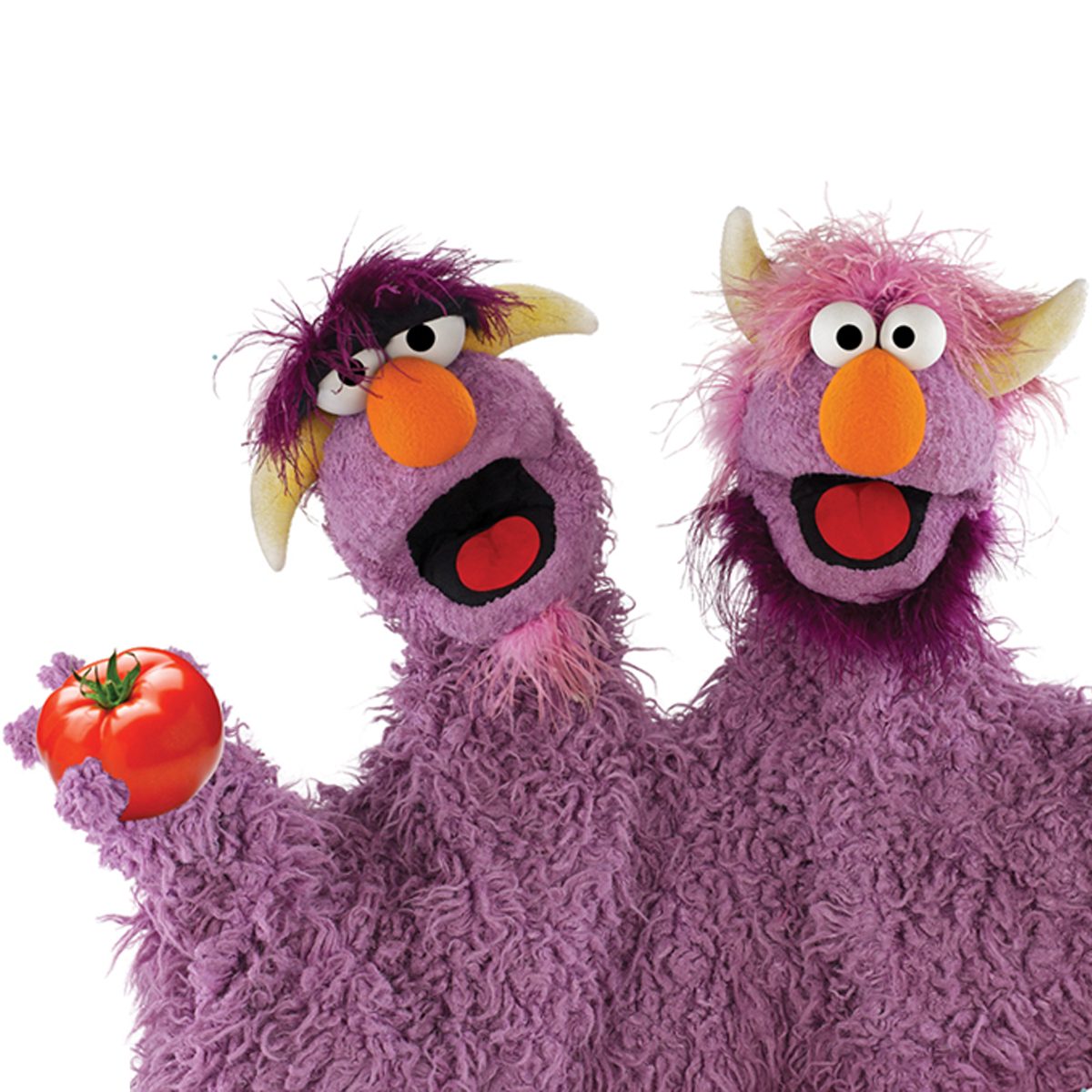 28 oz can crushed tomatoes
1 lb ground beef (90% lean)
1/4 lb thin spaghetti, dry
Salt, pepper, Italian seasoning to taste
Brown beef in a large saucepan, breaking it into small chunks. Add desired seasonings.
Stir in can of tomatoes and let simmer.
Boil water and cook spaghetti. When done, drain spaghetti and cut up into 1" bits.
Serve 1/2 cup beef sauce over 1/4 cup spaghetti.