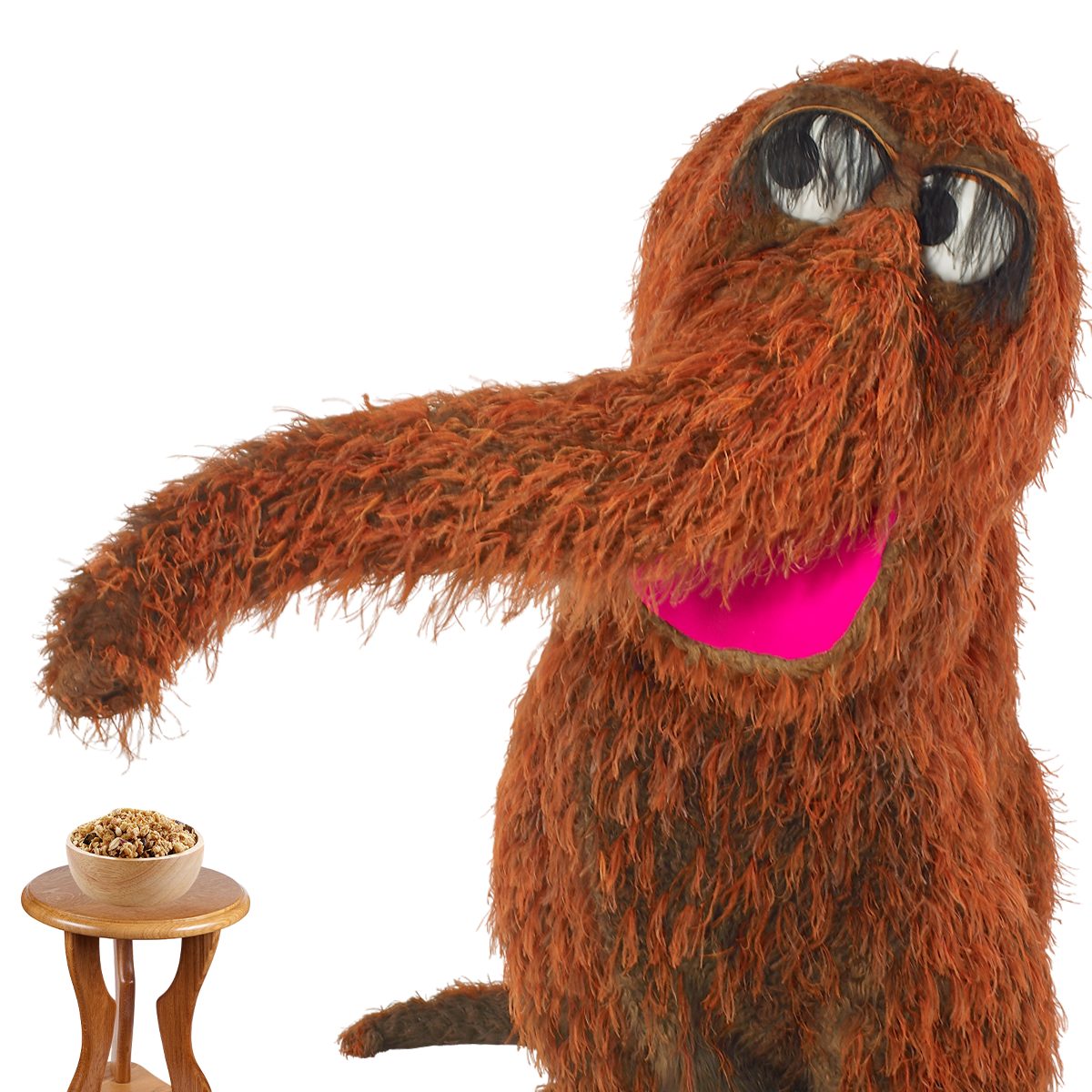 2 cups rolled oats
3 oz chopped almonds
1 tbsp cinnamon
1/2 tsp salt
3 large egg whites
Combine oats, almonds, cinnamon and salt.
Stir egg whites in until mixture is evenly coated.
Place on parchment-lined baking sheet and bake at 225° F for 60 minutes, stirring about every 20 minutes.