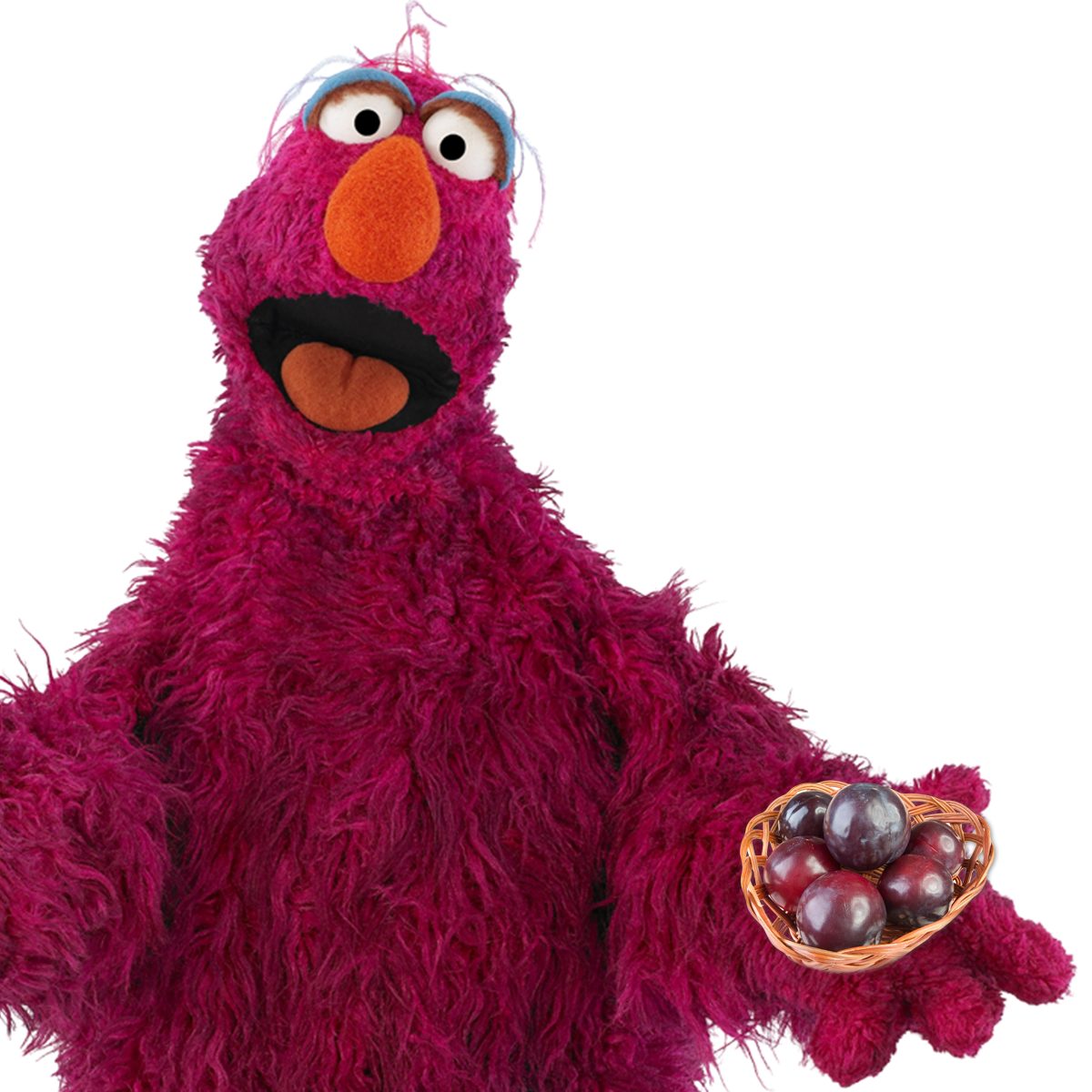 2 cups tomatoes, diced
1/2 cup onion, finely diced
2 cups plums, pitted and diced
1 tsp lime juice
8 sprigs cilantro (optional)
Salt and pepper to taste
Mix all ingredients together in a bowl. Cover and refrigerate at least two hours.
Serve 1/2 cup for lunch or supper. This salsa pairs nicely with grilled or baked chicken or fish.