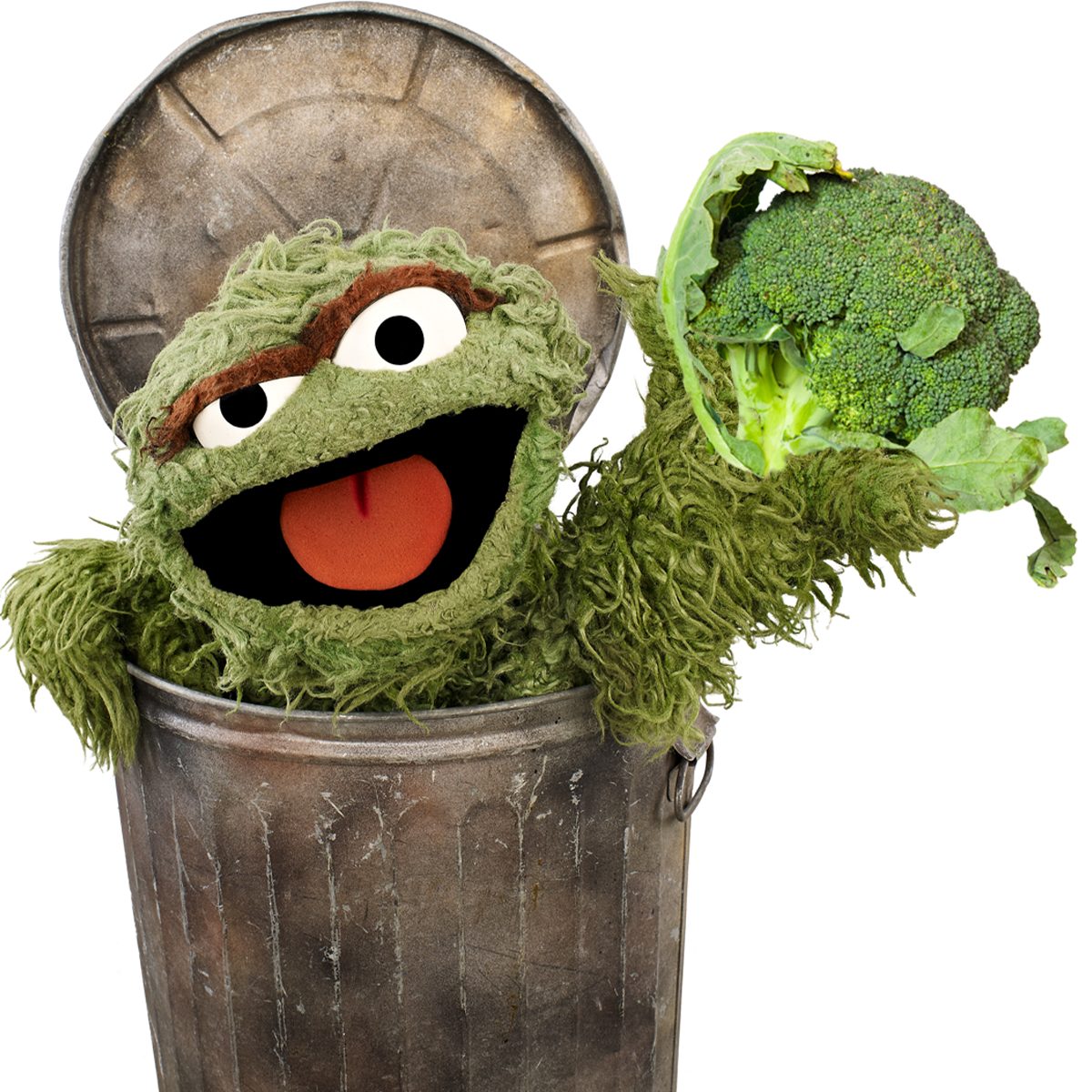 2 cups broccoli, trimmed
2 large eggs
1/2 cup ground or Panko bread crumbs
1/2 cup cheddar or Parmesan cheese
Salt and pepper to taste
Steam broccoli until tender.
In a bowl or food processor, combine eggs, bread crumbs, cheese and seasonings.
Coat steamed broccoli evenly with the mixture.
Bake at 350° F for 15-20 minutes.