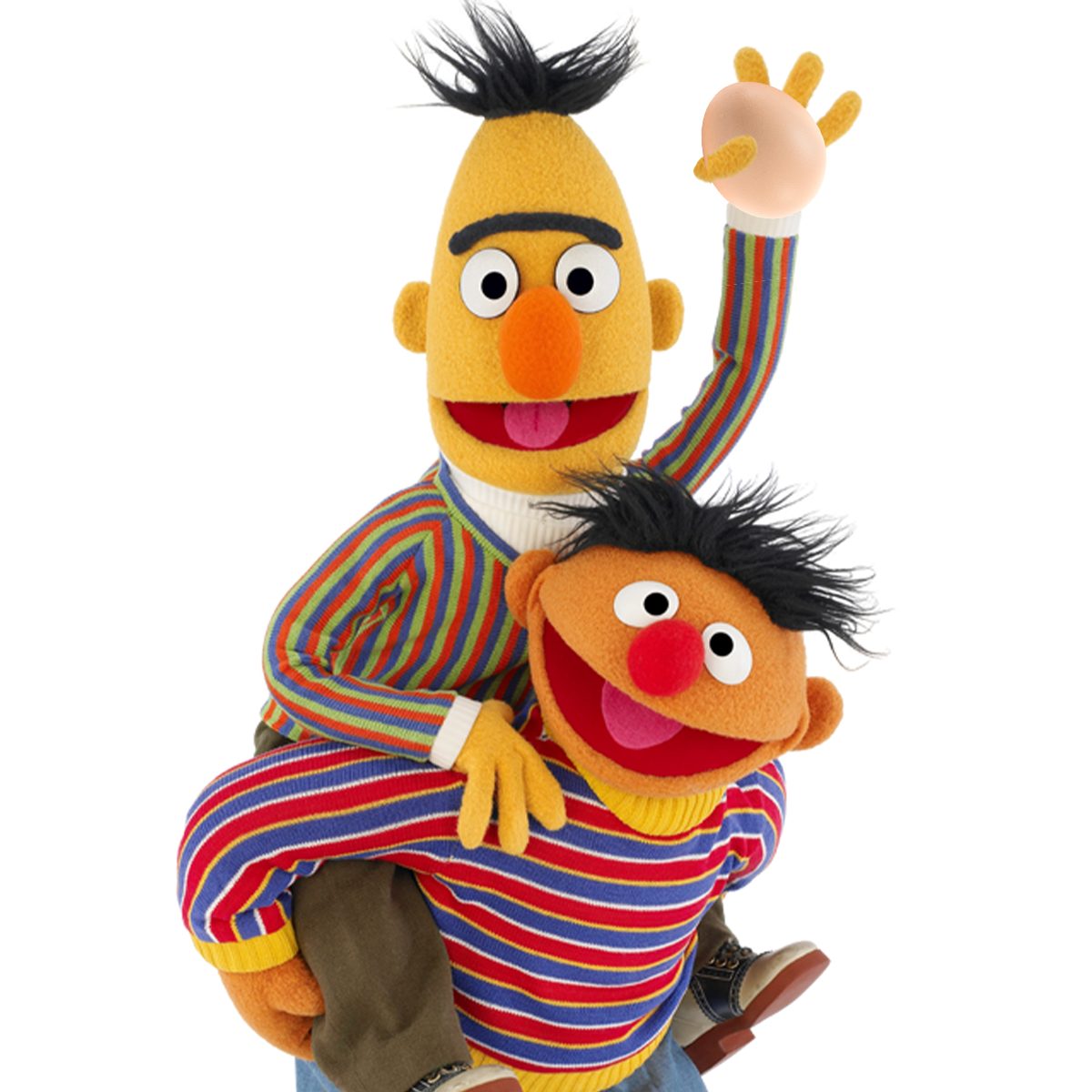 3 whole-wheat tortillas
3 large eggs
3 oz shredded cheese
3 cups orange slices
4.5 cups unflavored milk
Whisk and cook scrambled eggs.
In a skillet, place one tortilla. On one half of the tortilla, add 1/4 cup scrambled eggs and 1/2 oz shredded cheese.
Fold the tortilla over to cover the egg and cheese. Cook on stovetop until cheese is melted and tortilla is slightly golden.
Cut tortilla in half and serve one half with 1/2 cup orange slices and 3/4 cup milk.