USDA seeks input for the 2023 Family Day Care Home Participation Study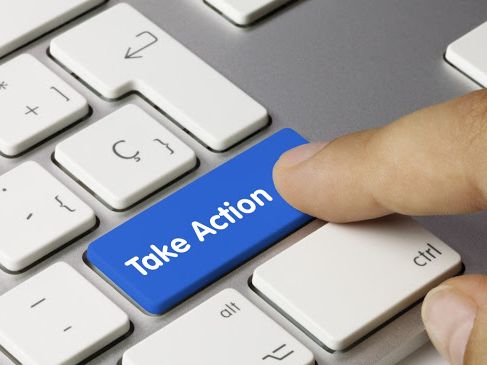 USDA Food and Nutrition Service is seeking input from providers on their data collection for the 2023 Family Day Care Home Participation Study; the planned survey would ask a nationally representative sample of current and former CACFP-participating daycare homes about their experiences with the program. 
For people who wish to comment on the technical aspects of the data collection process, they have described the model in the Federal Register notice here.
From CACFP stakeholders, they are looking for feedback on the methods of data collection that would be most accurate and least burdensome for daycare homes to complete. If you are someone who may participate in this survey, or works with providers who do, please consider giving your input!
Comments are due in the online portal by February 28, 2022.
If you do not wish to use the electronic comment submission linked above, comments may be sent to: Chanhatasilpa Chanchalat, Food and Nutrition Service, U.S. Department of Agriculture, 1320 Braddock Place, 5th floor, Alexandria, VA 22314. Comments may also be submitted via email to chanchalat.chanhatasilpa@usda.gov, 703–305–2115. Comments will also be accepted through the Federal eRulemaking Portal. Go to http://www.regulations.gov, and follow the online instructions for submitting comments electronically.