Home Baking Association Educator Award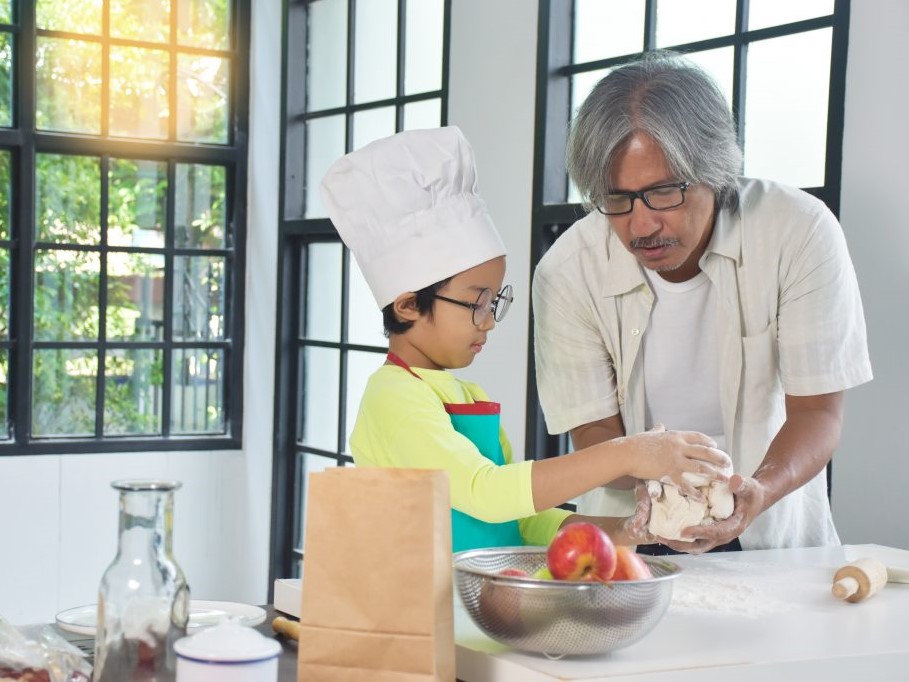 Do you teach baking in a classroom or community program? Each year the Home Baking Association awards outstanding educators in classrooms and communities who engage individuals, families and communities with the many educational benefits baking provides for personal, family or professional development. The winners are awarded $1,000.
Check out how to enter HERE.