Holiday Menu Planning in the Learning Center!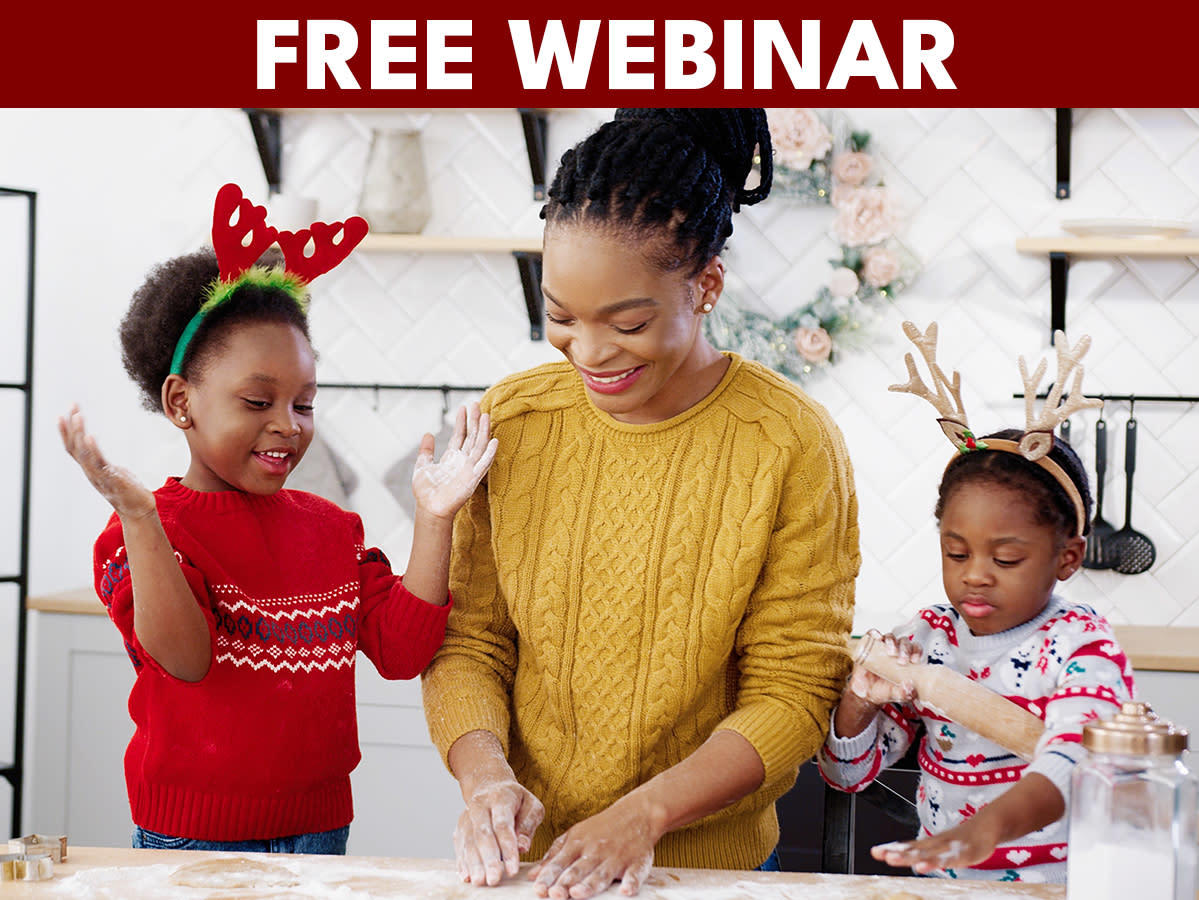 Holiday Menu Planning in the CACFP? Yes! Healthy and Festive. Looking for ideas to replace traditional holiday sweets and treats with healthy and nutritious foods? Want to learn more about what #CACFPCreditable Holiday meals look like among different cultures?
Visit our Learning Center here to watch the webinar on-demand!
Attendees can earn .5 hours of continuing education credits following the completion of this training.