Ask Us Anything: Holiday Menu Planning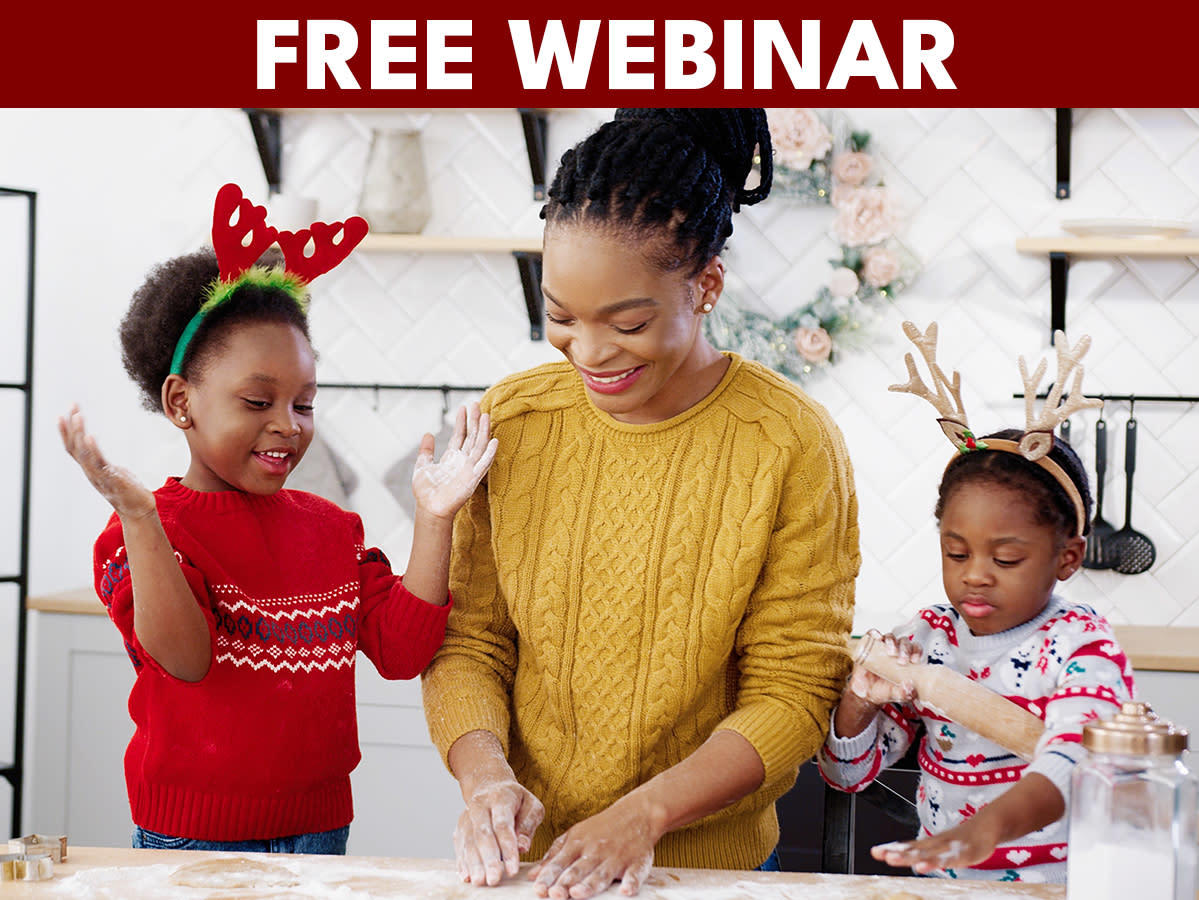 Holiday Menu Planning in the CACFP? Yes! Healthy and Festive. Looking for ideas to replace traditional holiday sweets and treats with healthy and nutritious foods? Want to learn more about what #CACFPCreditable Holiday meals look like among different cultures? Join us for a FREE half-hour session on Thursday, December 9th at 2:00 pm EST. Register by Wednesday, December 8th to secure your spot!
Once registered, you will be sent a confirmation email and an email directly from Zoom with the link to join us on December 9th. Be sure to save that email and add it to your calendar. Attendees can earn .5 hours of continuing education credits following the completion of this training.
Register here today!
Note: Times displayed are Eastern. Please adjust for your time zone.