No Kid Hungry: Grant Opportunities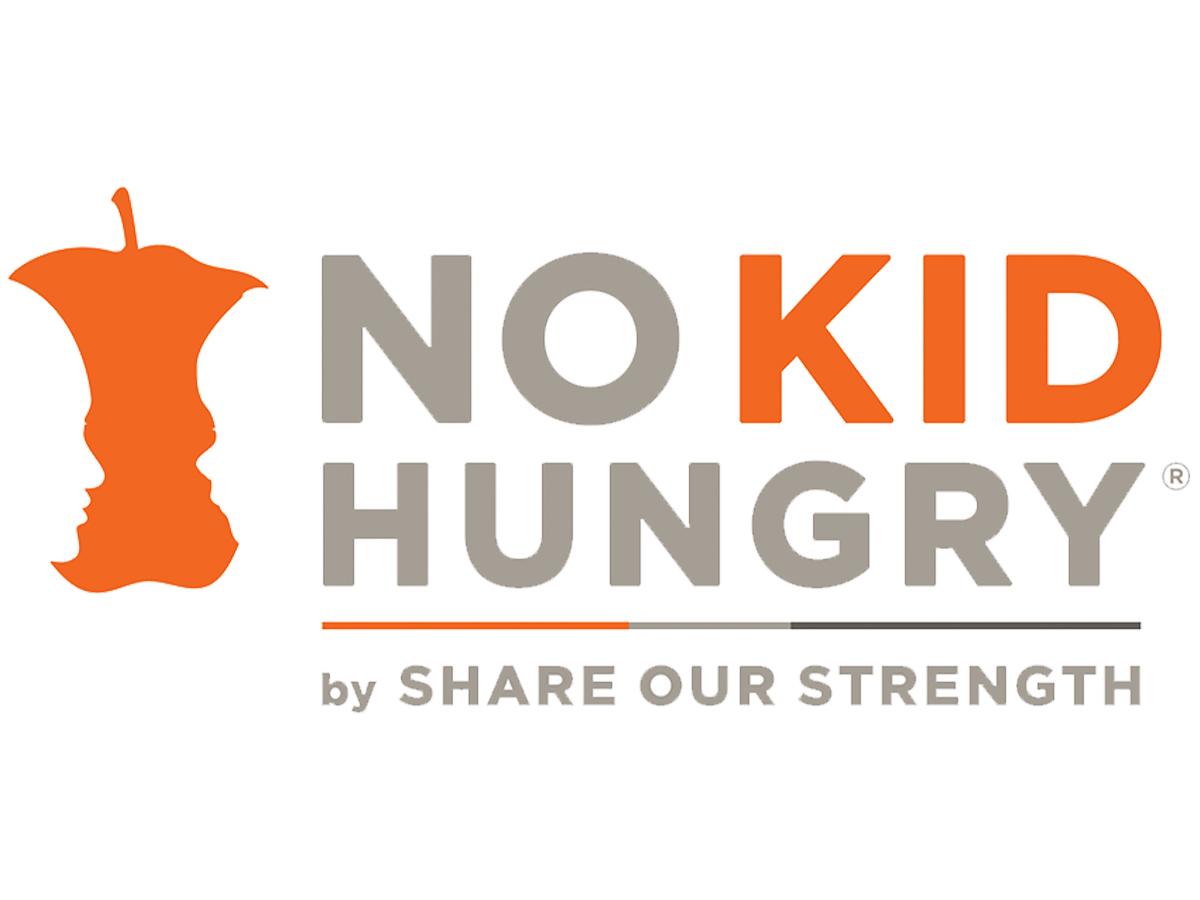 Calling all Summer and Afterschool Meal Providers!
Share Our Strength's No Kid Hungry campaign is seeking eight champions who will help to further their work to expand access to summer and afterschool meals through the Summer Food Service Program and the CACFP At-Risk Afterschool Meals Program. They are excited to announce the request for applications for our Out of School Time (OST) Meals Champions 2022 Cohort. The Champions will be featured by No Kid Hungry and their work amplified as models for summer and afterschool meals programs.
They are looking for passionate individuals who are comfortable:
Speaking about their experience with summer and/or afterschool meals, including how they started their program, challenges and successes
Promoting the benefits of offering summer and/or afterschool meals
Providing assistance to their peers who are interested in beginning or expanding summer and/or afterschool meals
No Kid Hungry hopes to identify champions representing a variety of roles and types of organizations all across the country, but has a strong preference for individuals with direct experience supporting or implementing the program on the ground. That can be at a sponsoring organization, school district or school nutrition department, afterschool enrichment program, school, or community-based organization.
Each champion will receive a stipend of $2,500, and their organization will receive a $2,000 award.
The application will close on Friday, October 29, 2021 at 11:59pm EST.
Commitments will last through December 2022.
If you have questions or want more information, please contact Paige Pokorney at ppokorney@strength.org.