A Look At Children's Technology Use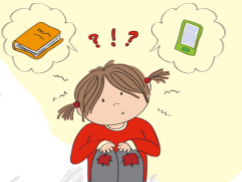 Conversation and reading are incredibilty important in the development of children. 1,022 househoulds with children between 0-8 were surveyed on technology usage and how device usage by age can impact brain and social development.
Download the PDF graphic with survey results HERE.
Access encourgage reading resources from Read Aloud HERE.