Urban Institute: CACFP and Home-Based Childcare Providers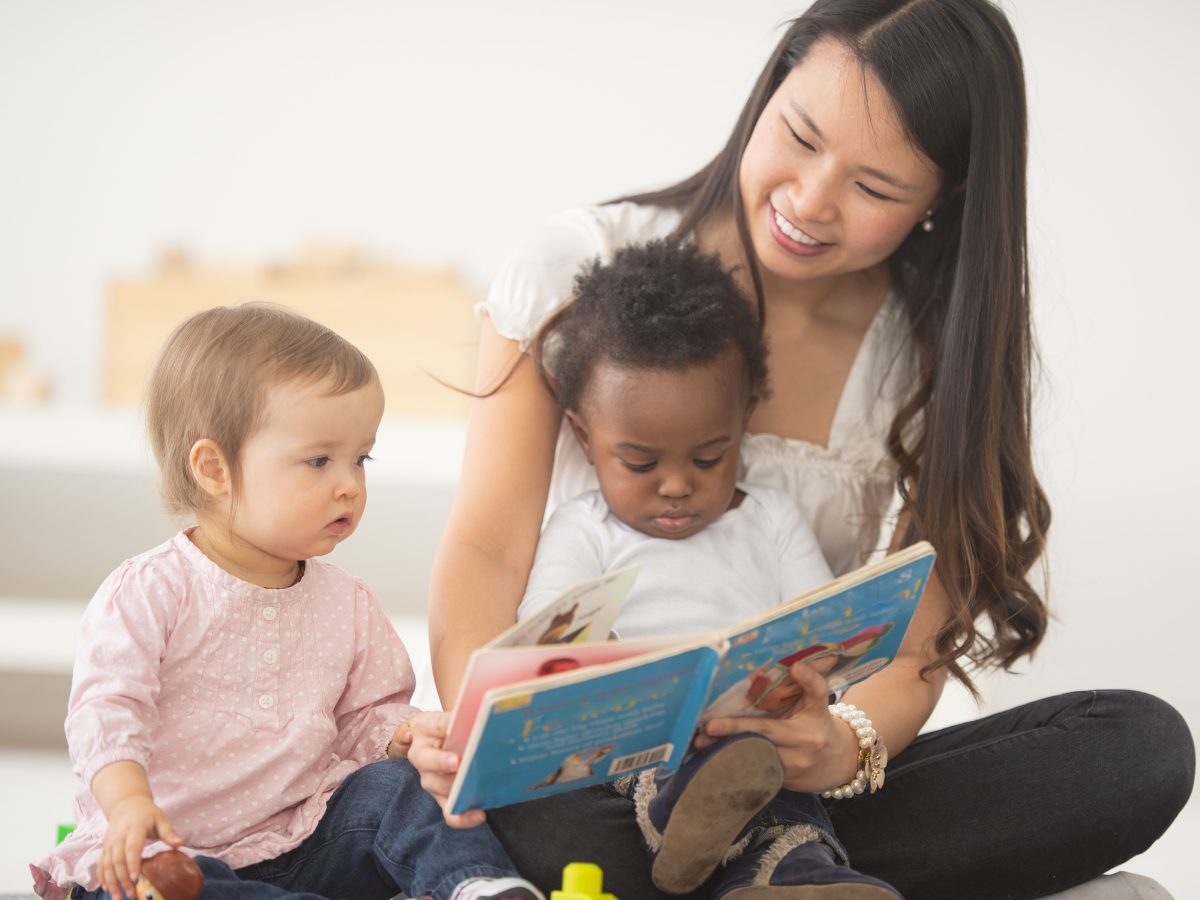 A new brief from Urban Institute provides a critical overview of expanding participation in the CACFP to more home-based childcare providers. Urban Institute is a nonprofit research organization that provides data and evidence to help advance upward mobility and equity. They aim to be a trusted source for changemakers who seek to strengthen decision making, create inclusive economic growth, and improve the well-being of families and communities. Their mission is to open minds, shape decisions and offer solutions through economic and social policy research.
It's no wonder their attention turned to the CACFP and the positive community outcomes of child nutrition. This research brief summarizes key findings on expanding inclusion of home-based childcare providers from expert interviews as well as an expansive literature review.
The brief on home-based CACFP participation includes:
Background on home-based childcare providers (HBCC)
Background on the CACFP
Key barriers to HBCCs participating in the CACFP, including the public misconceptions about the quality of HBCCs and their limited connections with other childcare systems and organizations
Recommendations to remedy those barriers, including suggested federal and state policy actions
Possible outcomes and impacts following those remedies
Areas where additional information is needed