What's in Season in Summer?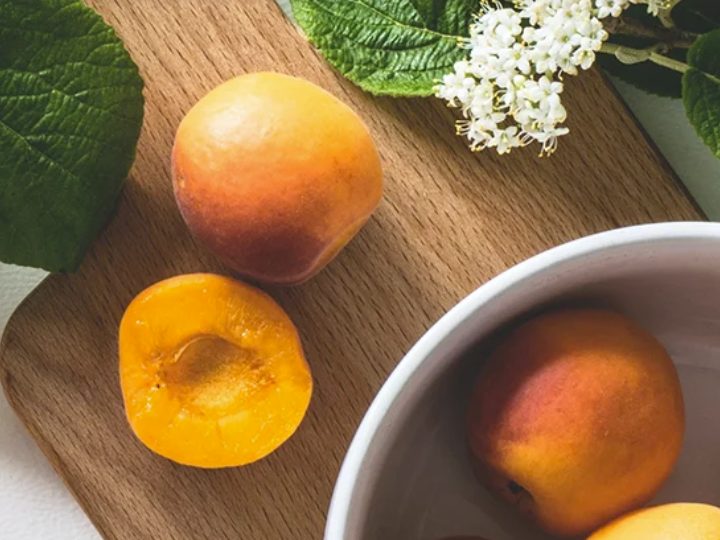 It's easy to get in the habit of preparing the same fruits and veggies year round, but paying attention to the produce that is in season can help you try out new foods and diversify your menu planning. On top of that, shopping in season can often help save money.
Learn more about what's in season HERE during the summer from Have A Plant - Produce for Better Health Foundation.