Q&A – Child Nutrition Program Operations in School Year 2021-2022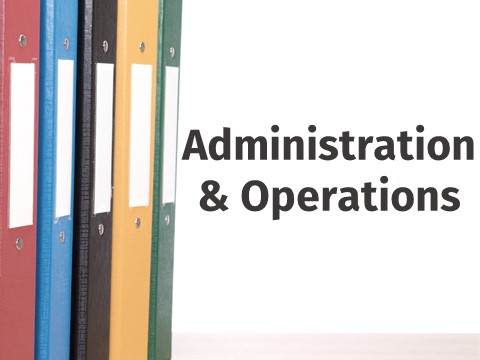 Summary: 
FNS has issued several nationwide waivers and flexibilities to support a successful reopening of schools and child care in SY 2021-2022. (List of Waivers)
This Q&A contains many questions relating to SFSP. To get the most detailed guidance, read the full text HERE.