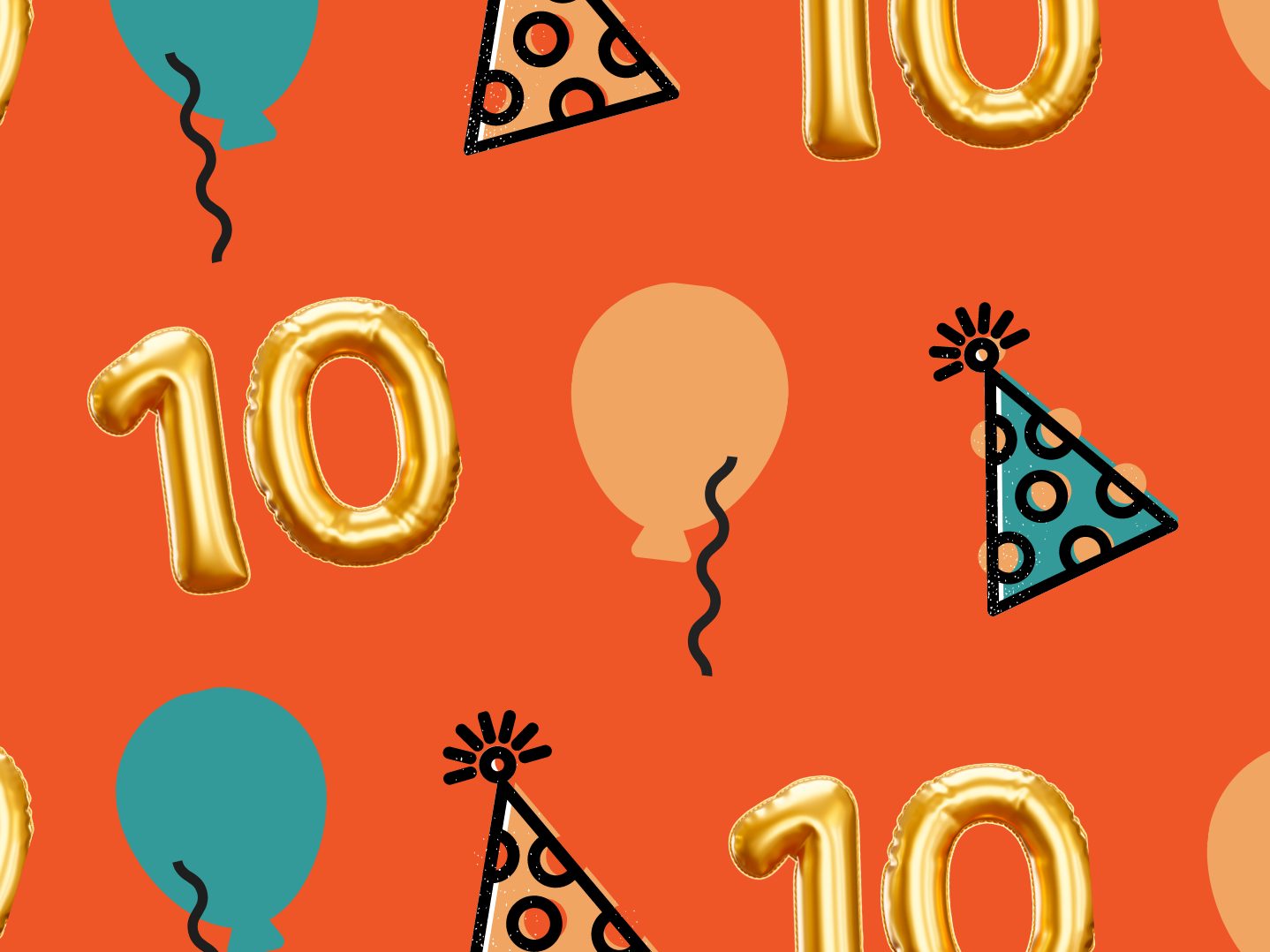 MyPlate was established 10 years ago as the Federal nutrition symbol. The simple graphic serves as a guide on what and how much to eat from each of the five food groups – fruits, vegetables, grains, protein foods, and dairy or fortified soy alternatives.
Celebrate MyPlate throughout the month of June with quizzes, tip sheets, recipes and more.
10 Ways to Celebrate My Plate – Click HERE.