Seafood Nutrition Partnership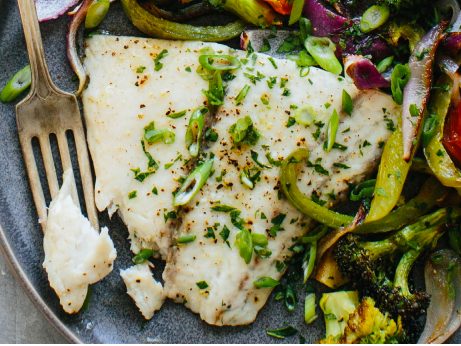 Seafood is nutrient packed and full of benefits for both children and adults. However, when being budget-conscious seafood may seem out of reach. From canned and frozen options to checking seasonality, Seafood Nutrition Partnership has all of the tips to help you work more seafood into your meal planning.
Download the handout HERE.