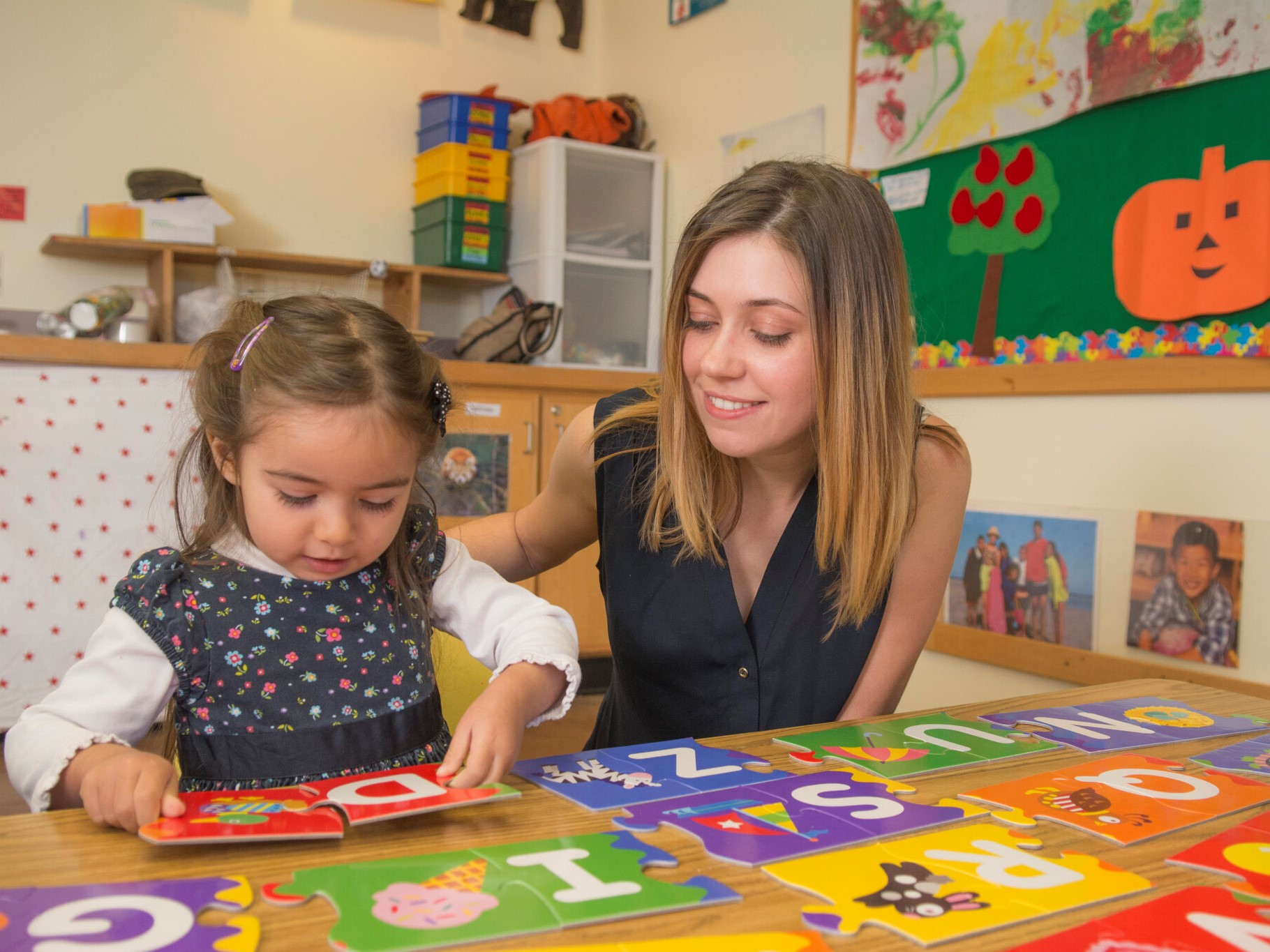 The emotional wellness of both providers and children is extremely important. Child Care Aware of America has a list of resources that providers can use to reduce their own stress and foster the emotional wellness of the children in their care.
Check out these PDF handouts on supporting children who are experiencing stress:
Visit this link HERE for resources and actitives regarding mental health.