How States Can Improve Child Care Facilities & Physical Spaces Using Federal Relief Dollars
National Association for Family Child Care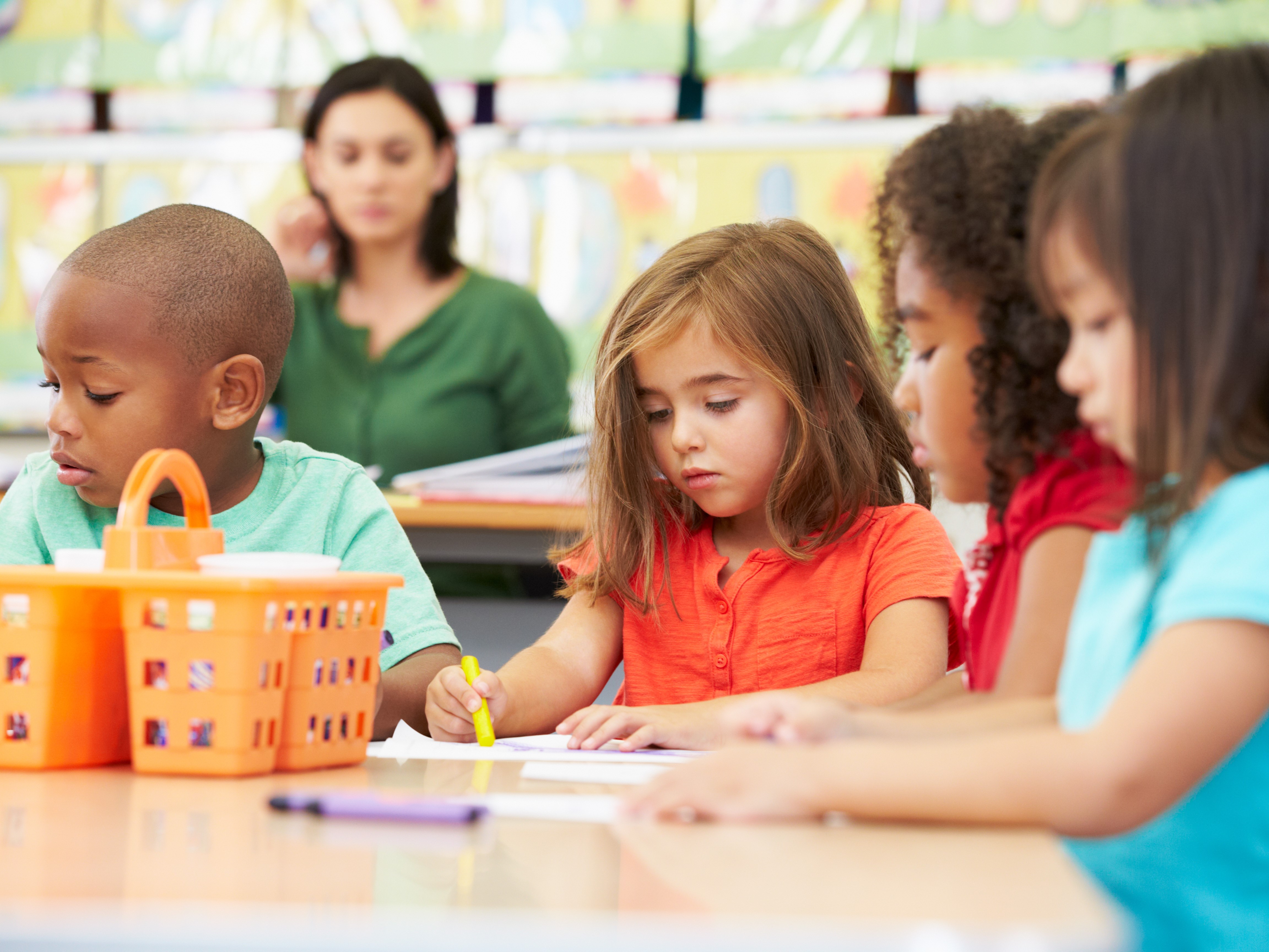 How States Can Improve Child Care Facilities & Physical Spaces Using Federal Relief Dollars is a policy brief on the need to invest federal dollars on facility infrastructure for child care providers. With more than $50 billion in federal relief invested in the child care sector, there is an unprecedented opportunity for states to investment in facilities, a key element in creating a high-quality child care experiences in centers and family child care homes.
This brief is authored by NAFCC along with the National Children's Facilities Network, CLASP, National Association for the Education of Young Children and Education Counsel.
What's in the brief?
Opportunities to improve physical spaces through federal relief funding mechanisms provided by the CARES Act, the Coronavirus Response and Relief Supplemental Appropriations Act (CRRSA), and the American Rescue Plan Act (ARPA).
Strategies for states, territories and tribes to partner invest in child care centers and family child care facilities through a Community Development Financial Institution.
Tactics for states to support child care centers andfamily child care programs as small businesses and prioritize capital projects to benefit child care facilities.
Ways to increase pay for essential workers through grants.
Examples of how funding can be used to improve centers andfamily child care homes, such as: installing a new HVAC system, improving food prep and indoor play spaces and purchasing outdoor play equipment.
Download the full brief HERE.