Pandemic EBT – Summer 2021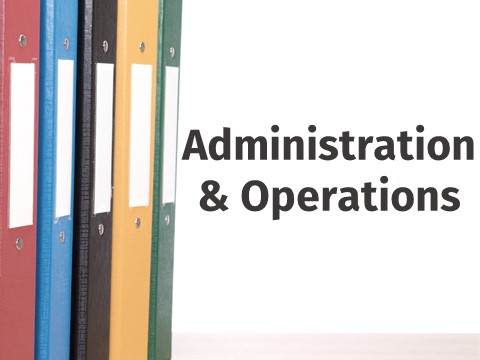 Why It Matters:
P-EBT builds on lessons learned from USDA's Summer EBT pilots, which began in 2011 and have proven successful at reducing severe food insecurity as well as improving the quality of children's diets. Recent research by the Brookings Institute confirms P-EBT also has a measurable impact on food insecurity, decreasing food hardship faced by low-income children by 30% in the week following benefit issuance.
Summary:
Under ARPA, P-EBT is available this summer to all children who were eligible to receive free or reduced-price meals during the current school year. This includes school children who received P-EBT benefits during the school year but did not receive P-EBT benefits in the last month of the school year because they attended school in person and had access to a meal service at school. It also includes children who are newly determined eligible for free or reduced-price meals during the covered summer period as well as children under 6 who are enrolled in SNAP during the summer.