Nationwide Waiver to Allow the Seamless Summer Option through School Year 2021-2022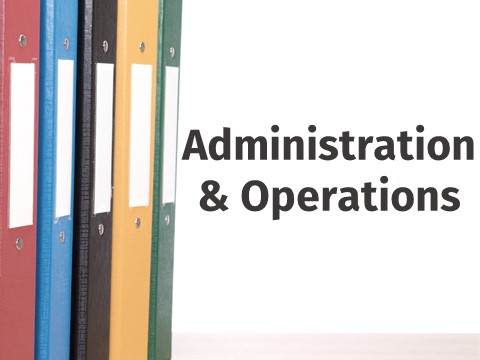 Why It Matters:
Allowing school food authorities to participate under SSO during COVID-19 operations during the regular school year facilitates the safe provision of meals by eliminating the need to collect meal payments, including cash payments, at meal sites. The service of meals is sped up which reduces the contact and potential exposure of COVID-19. For schools that do not have electronic systems typically used to determine eligibility and collect payment when outside of the cafeteria, this waiver offers great flexibility to distribute meals at a variety of safe meal sites that serve a smaller number of children.
Summary:
FNS waives, for all States, the requirement that limits SSO operations to "summer or school vacation" periods. FNS is allowing SSO operations to continue when school is open during the regular school year, effective July 1, 2021, through June 30, 2022. This flexibility is available to all school food authorities in States that opt to participate under this waiver, and may be used at any school, regardless of its location or the type of SSO site it is operating.
If the State agency elects to implement this waiver, it must notify its respective FNS Regional Office, which will acknowledge receipt. State agencies should inform school food authorities of the flexibilities provided by this waiver as quickly as possible.