Read Aloud Tips for Babies and Toddlers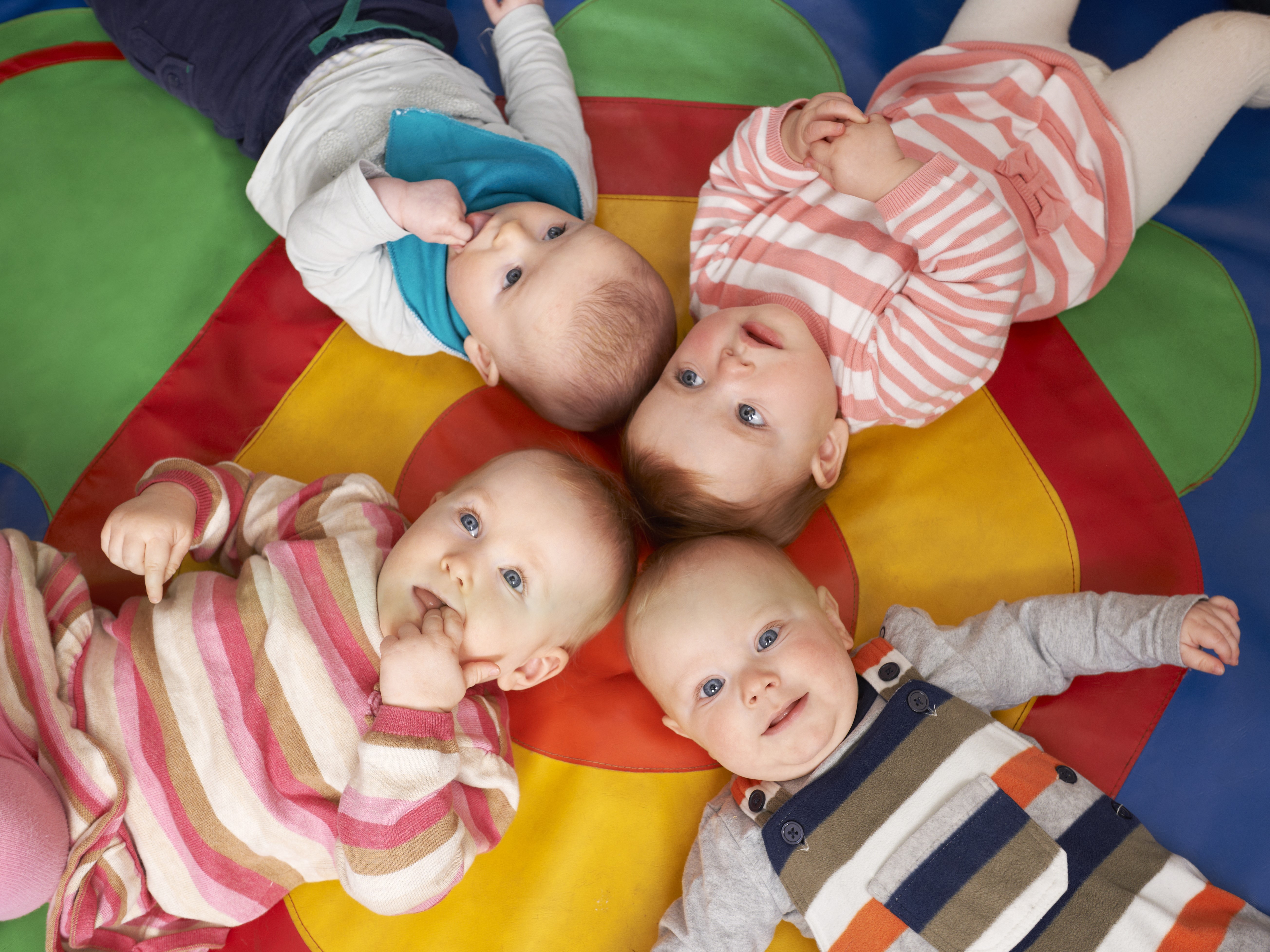 Read Aloud 15 MINUTES is a national campaign to promote daily reading habits. Reading aloud to babies and toddlers nurtures their reading and learning skills. This resource includes 15 tips for reading to babies and toddlers and 15 books that are great for reading aloud.
Get this tip sheet HERE.