Caring for the Education Community During COVID-19: Finding Balance in Disorienting Times
Alliance for a Healthier Generation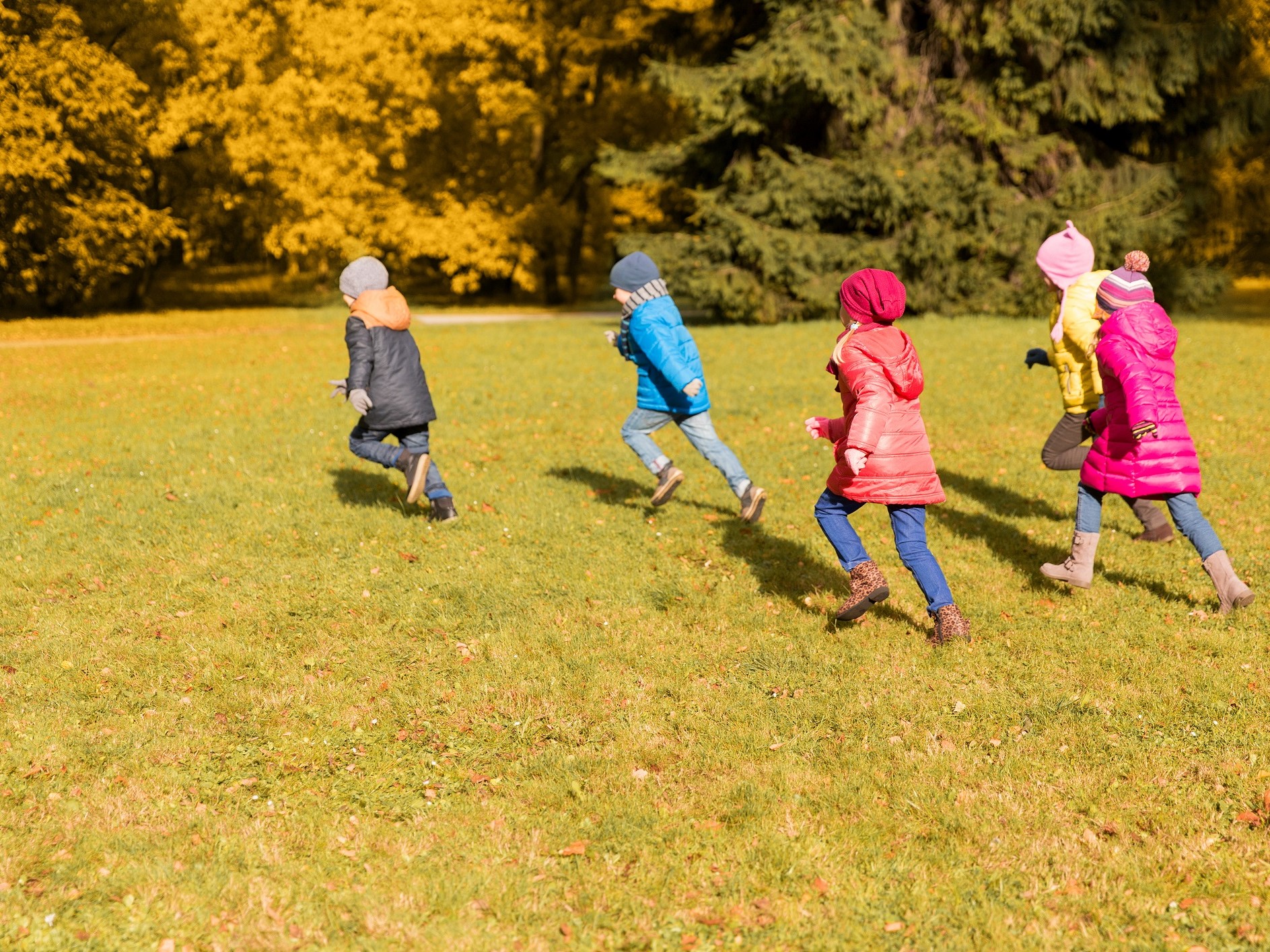 This 30 minute webinar from Alliance for a Healthier Generation aims to help you gain practical tips to steady yourself in disorienting times, including setting boundaries, understanding why and how to use gratitude and learning how to complain effectively.
Session Objectives: 
Describe the importance of setting boundaries.
Outline strategies to set boundaries at work and home.
Identify the science of gratitude and apply a gratitude strategy.
Explain how to complain more effectively and guard yourself against chronic complainers.
Click HERE to access this webinar.
Pro-tip: You will have to create a one-time login to access this webinar.