Nationwide Waiver to Allow Specific Meal Pattern Flexibility in the Child and Adult Care Food Program for School Year 2021-2022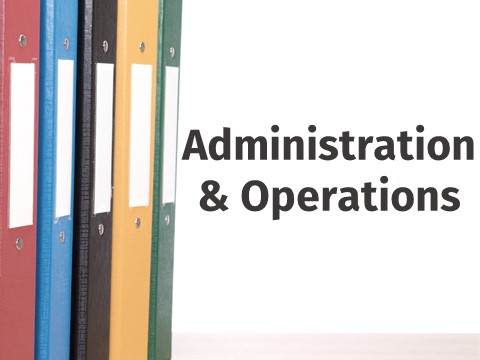 Why It Matters:  
During this public health emergency, meal pattern flexibility is necessary to ensure the provision of meals in a safe manner. Additionally, waiving specific meal pattern requirements will reduce administrative burden for State agencies and local operators.  
Summary: 
While FNS expects local operators to meet the meal standards to the best of their ability, FNS recognizes that in some situations it might not be possible to meet every component of the meal pattern requirements. 
This waiver allows States to grant requests from program operators for the flexibilities below:
That at least one serving per day, across all eating occasions, must be whole grain-rich
That the crediting of grains by ounce equivalents must be fully implemented by October 1, 2021
That low-fat milk (1 percent) must be unflavored
All other meal pattern requirements remain in effect. This waiver is effective July 1, 2021, and remains in effect until June 30, 2022.
State agencies should inform local program operators of the availability of this waiver as quickly as possible, and work in partnership with them to determine if this waiver is necessary to ensure access to nutritious meals. Local program operators must contact the State agency for approval to use this waiver, and provide the State agency any necessary information to complete the report requirements discussed in the full text.
Q. Is this waiver automatic?
A. No, sponsors must apply with their State for this waiver.
Q. Has the date for implementation changed for Ounce Equivalents. Current date of implementation is October 1, 2021.
A. No, the date has not changed. However, this waiver does allow the sponsor to request that the implementation date be delayed through June 20, 2022.