Nationwide Waiver of Meal Times for School Year 2021-2022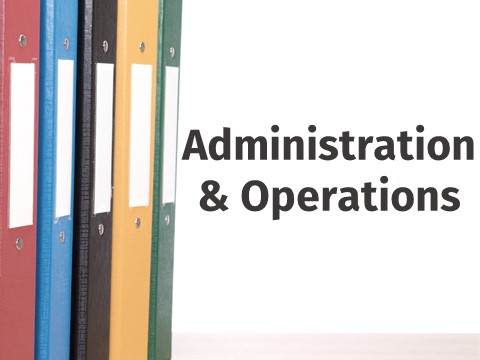 Why It Matters:  
Keeping providers and children safe during the ongoing COVID-19 pandemic is of the upmost importance.  The priority is to get meals to children and flexible mealtimes and alternative meal service models support this goal.   
Summary: 
State agencies may adjust the time of meal service including suspension of meal times as needed in the Child and Adult Care Food Program. This waiver is for the purpose of implementing appropriate safety measures by supporting alternative meal service models and social distancing. 
This approval applies automatically to all states that elect to use it, without further application. If the State agency elects to implement this waiver, it must notify its respective FNS Regional Office, which will acknowledge receipt. State agencies should inform local operators of these flexibilities as quickly as possible.