5:00 pm - 5:30 pm Eastern | 4:00 pm - 4:30 pm Central | 3:00 pm - 3:30 pm Mountain | 2:00 pm - 2:30 pm Pacific
Join us in this fun, interactive session with conference exhibitors. Visit with them personally in their own break out rooms to learn about what they have to offer, get your questions answered, and discover how they can partner with you to help your food program operations.
Until then, read more from our CACFP Professionals here.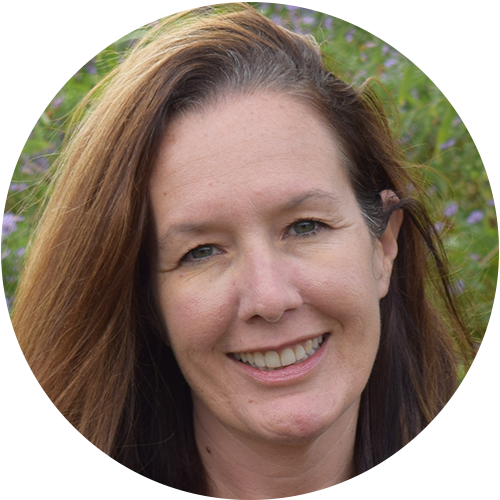 Alexia Thex, MEd
Director of Policy and Partnerships, National CACFP Sponsors Association