Serving Adults in the CACFP: Meal Patterns, Nutrition, and Resources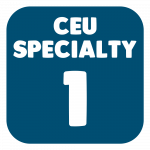 1:40 pm - 2:40 pm Eastern | 12:40 pm - 1:40 pm Central | 11:40 am - 12:40 pm Mountain | 10:40 am - 11:40 am Pacific
Serving adults in the CACFP is more than just increasing the portion size of the meal pattern requirements. Learn about allowable substitutions, get insight into senior nutrition and healthy, and discover the wealth of resources available for free about food, nutrition, and physical activities for older adults.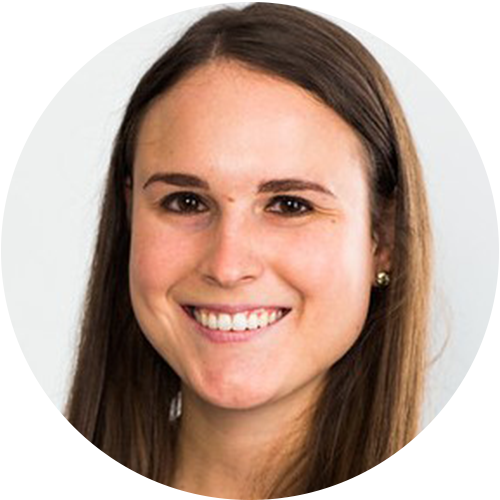 Colleen Sideck, MPH, RDN
Technical Information Specialist, USDA National Agricultural Library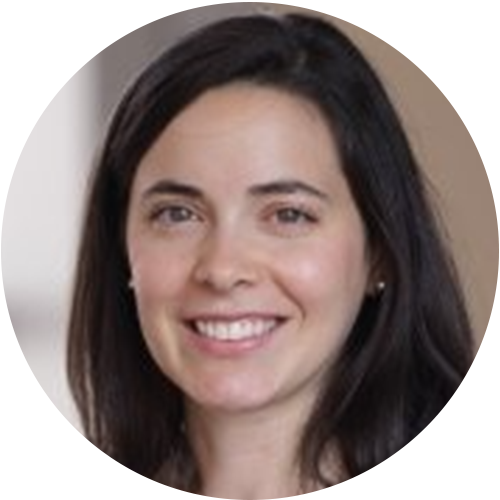 Carolina Martinez, MS, RD
Acting Branch Chief, USDA Food and Nutrition Service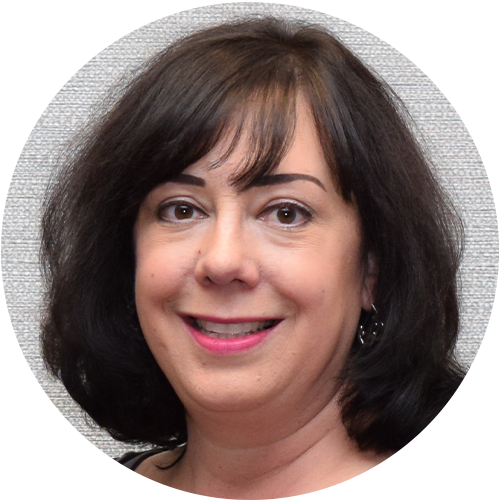 Alix Pasillas, CMP, CCNP
Executive Director, Food for Kids, Inc.