Coffee & Conversation Open House: Ask Me About Pandemic Operations and COVID Waivers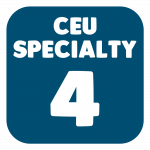 10:20 am - 10:50 am Eastern | 9:20 am - 9:50 am Central | 8:20 am - 8:50 am Mountain | 7:20 am - 7:50 am Pacific
Let's get the day started together! Grab your favorite morning beverage and join our session for an unscripted, dynamic, and real conversation focusing on Pandemic Operations and COVID Waivers for the CACFP & SFSP. Bring your questions – you can ask us anything about pivoting priorities, , change in operations, successful strategies, and pandemic regulations. We'll be live and will answer as many questions as we can immediately. For any we can't get to, we'll work on a follow-up FAQ.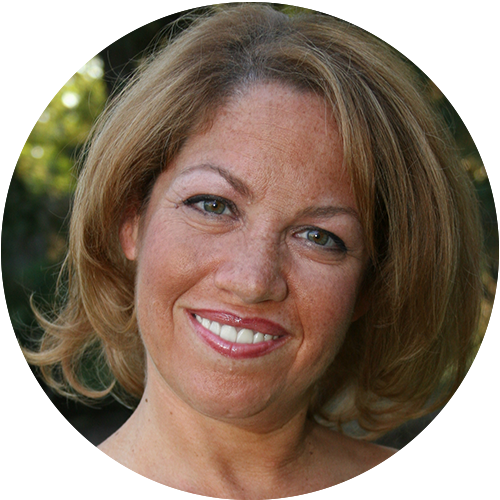 Sylvia Klinger, DBA, MS, RD
Founder, Hispanic Food Communications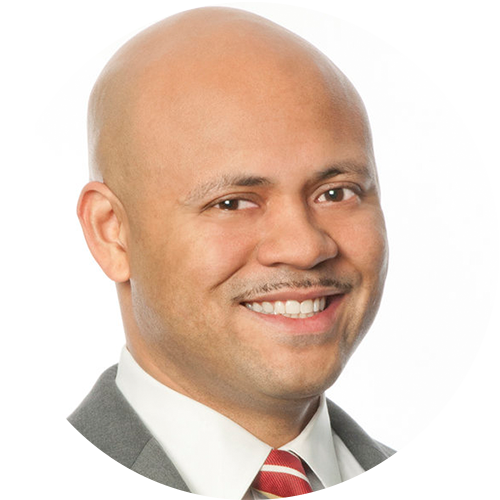 Reynaldo Green
Vice President of Nutrition and Family Well-Being, Quality Care for Children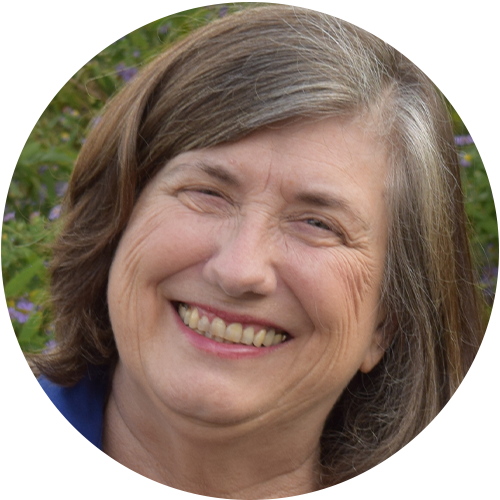 Vicki Lipscomb, CMP
President, Child Nutrition Program, Inc.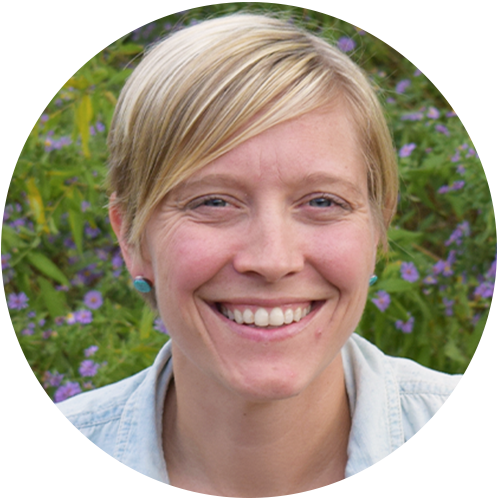 Melissa Moore, CCNP
Director of Programs, Family League of Baltimore