Start Simple with MyPlate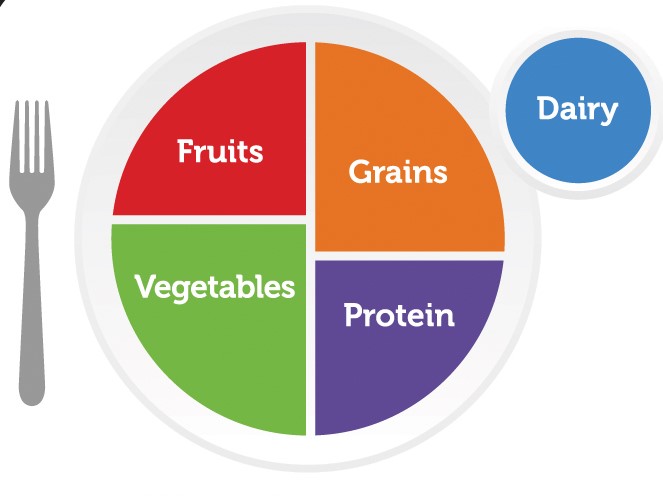 National Nutrition Month brought us many resources and tips that can be used year round to maintain a healthy diet. Start Simple with how-to steps from MyPlate.
Access the Start Simple steps HERE.
Learn more about healthy diets at various ages such as infants, toddlers, and preschoolers HERE.
Check out resources from Registered Dietitians about Making Every Bite Count HERE.
Looking for a Start Simple with MyPlate infographic? We've got you!